2022 ONLINE WORKSHOPS
MSOPA has been very mindful since the beginning of the pandemic in 2020 of making our workshops accessible, affordable and maintaining a safe online environment. Covid restrictions have been lifted, We now offers (3) three options for taking workshops:
HYBRID (online & in person), IN PERSON only, ONLINE-only.
(Please note, attendance options will vary by class, please verify the details when inquiring/signing up to ensure you find a class with the attendance option you wish to have.)
MSOPA will continue to keep you motivated, challenged, inspired, and safe
🎭
💐SPRING 2022💐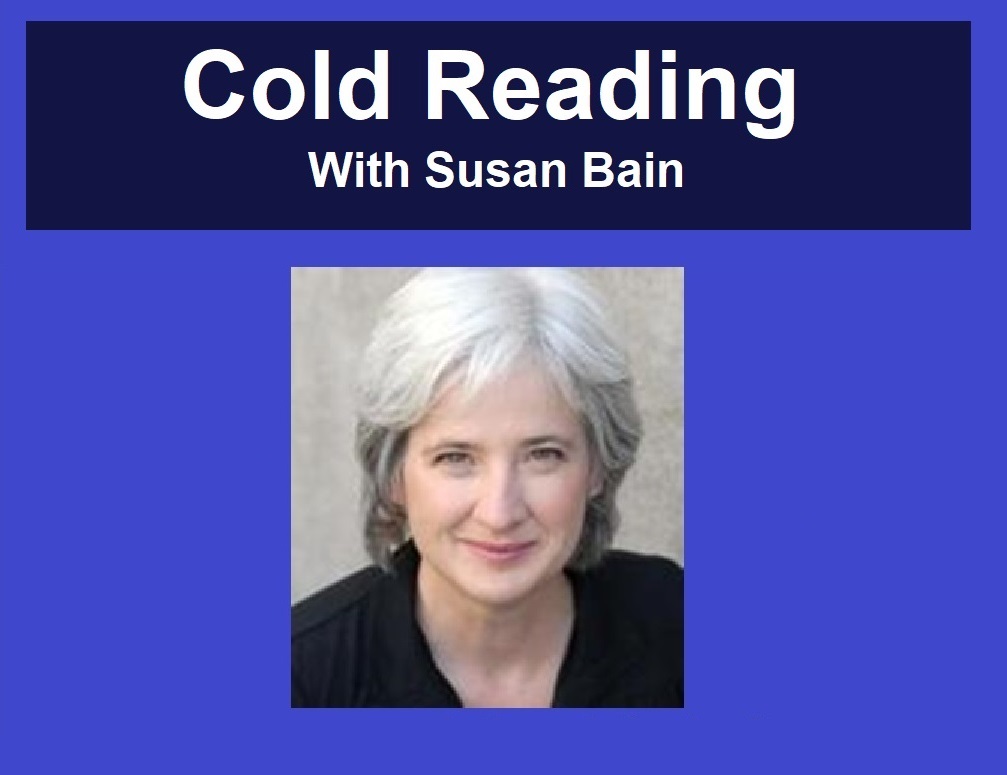 COLD READ TECHNIQUE
LIMITED SIZE (8 MAX.) 4 CLASSES – 4 HRS COST $60.00
Tues. & Thurs.
May 10-May 19 @ 5:30-6:30pm
Cold Reading is an essential skill for an actor and voice over actors. Being able to quickly prepare for a role as well as being flexible and following modifications or suggestions shows casting directors that you can take direction and able to adjust your performance as required.
Thirty minutes before the workshop students will be sent a selection of short monologues. Each student will choose one monologue to prepare and then perform it during that class.
REGISTER NOW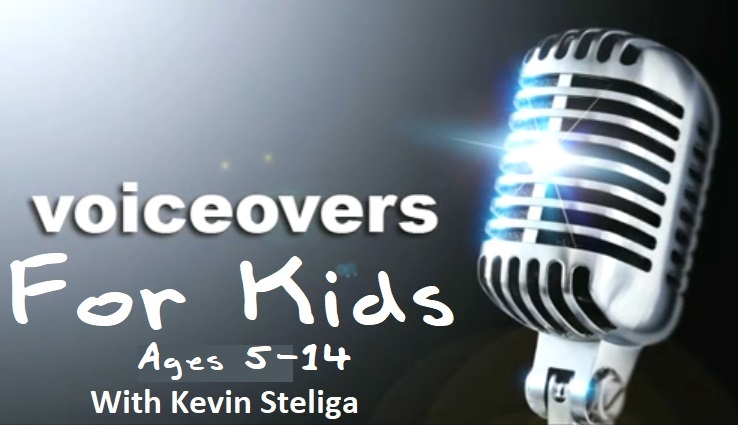 Voice over kids
Limited space 6 weeks – 6 hrs. Cost:$90.00
Fri. May 13- June 10 @ 530-630 pm
The voice over industry is a good fit for many children, especially for animation, radio advertisements, children's games, e-books, etc.
This workshop will focus on the following:
Enunciation, Diction, imagination, explore emotional ranges, creativity and FINDING YOUR OWN VOICE.
REGISTER NOW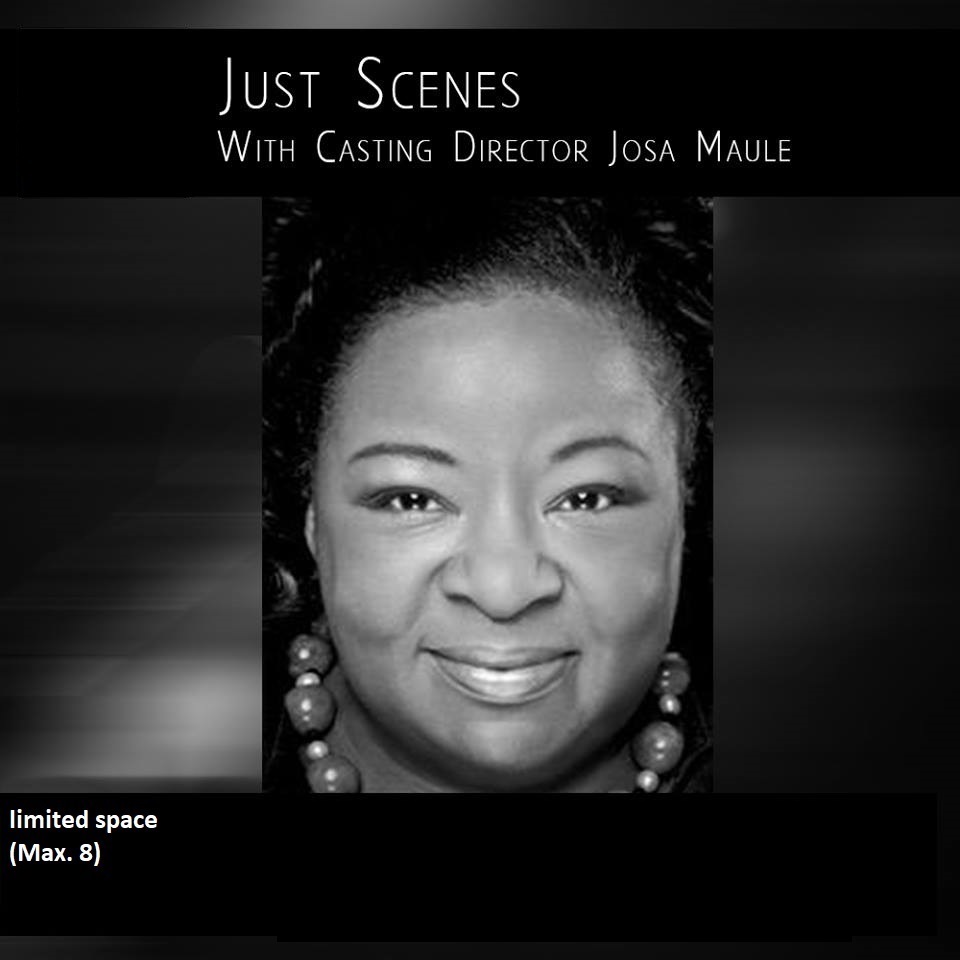 JUST SCENES
LIMITED SIZE (8 MAX.) 4 CLASSES – 6 HRS COST $90.00
Thursdays May 26-June 16 @ 5-630 pm
This class is perfect for the actor who wants to REFINE THEIR AUDITIONING SKILLS from A Casting Director Prospective. Actors will work intensively on various original scenes with different acting partners each week. Your ability to make active, personal choices is essential for dynamic auditions and performances.
MUST REGISTER BEFORE May 22, 2022
REGISTER NOW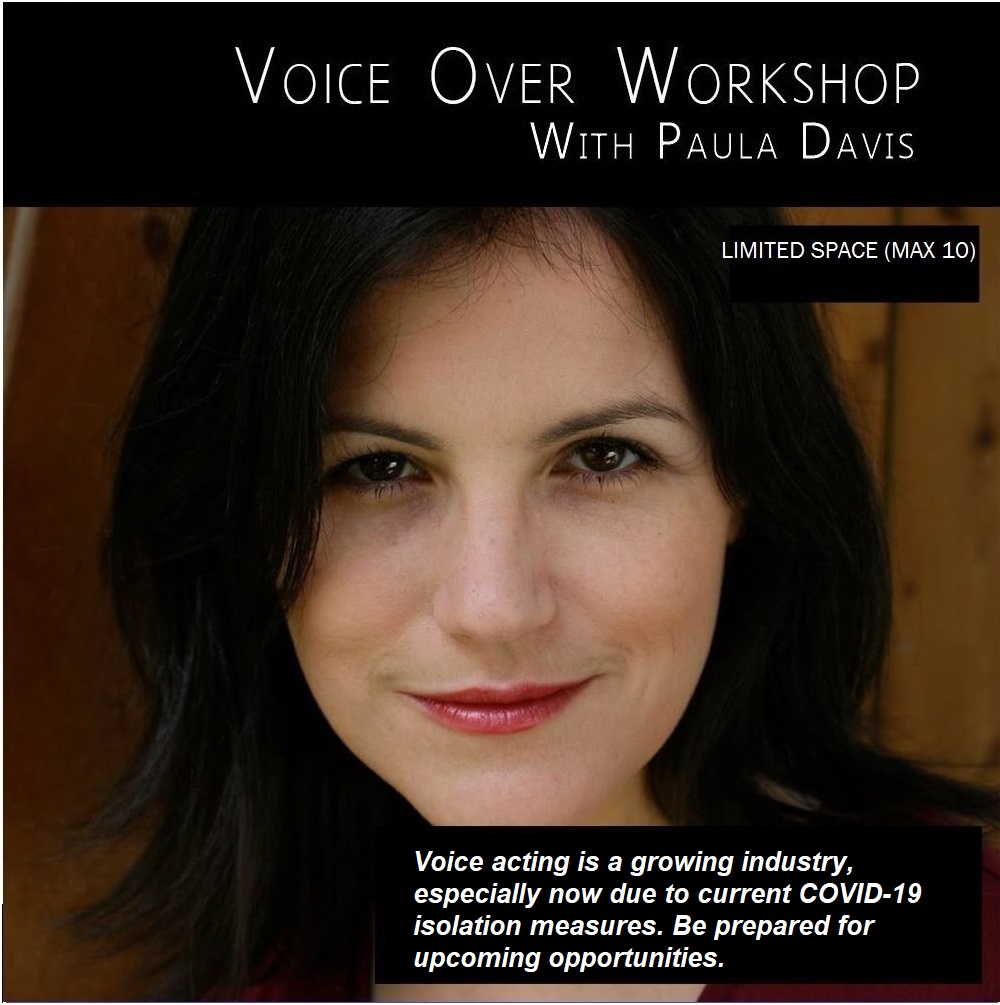 VOICE OVER I
LIMITED SPACE (10 MAX) 4 weeks – 6 hrs. Cost: $90.00
SOLD OUT NEXT SESSION SEPT 2022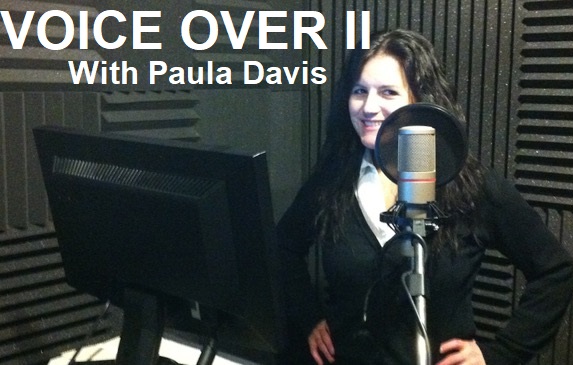 VOICE OVER II
LIMITED SPACE (10 MAX) 4 weeks – 6 hrs. Cost: $90.00
VOICEOVER II is a continuation of the VOICEOVER I workshop which will cover:
– Making a demo, how to find voice work, and more voice tips and techniques, for long form commercials, narration, video games, etc.
NEXT SESSION AUGUST 2022