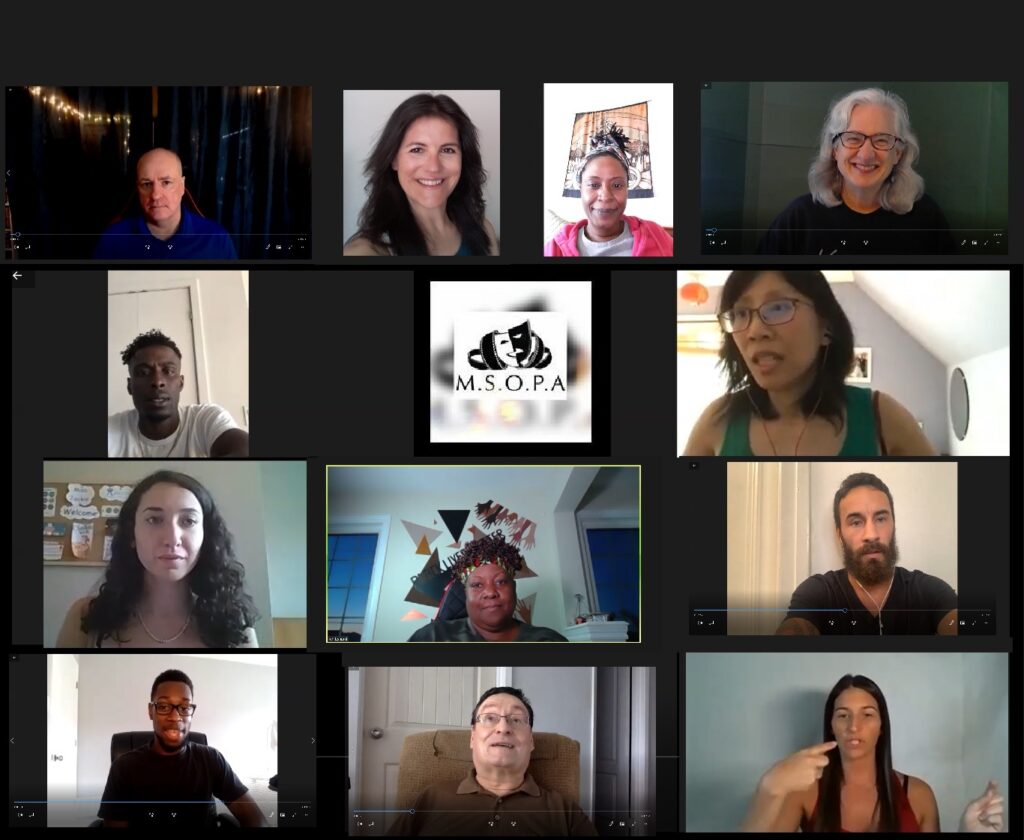 The MSOPA team has risen to the challenge of Covid by adapting our workshops to an affordable online platform while still offering serious training, challenge, fun, guidance, mentorship, and inspiration to actors.
MSOPA Keeping you motivated, Challenged, inspired, and keeping you safe ONLINE
FOUNDATION OF ACTING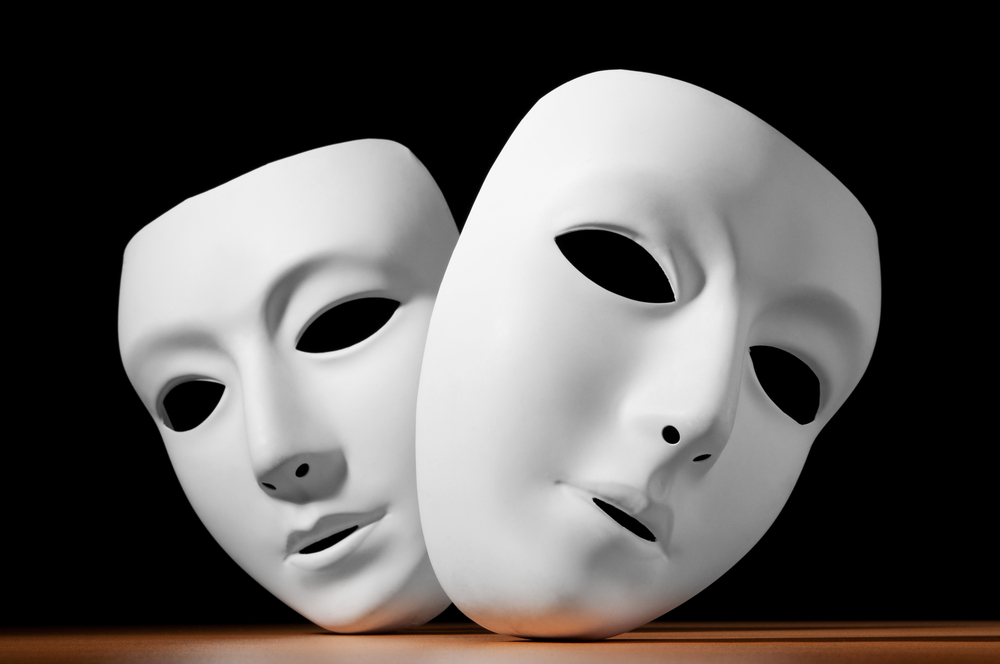 Thurs. Nov 19-Dec 17 @ 7-830 pm
LIMITED SPACE (max 8)ONLINE 5 WEEKS – 7.5 HRS COST: 75$
Foundation is an introductory acting class where actors are introduced to basic techniques and skills. Emphasis is placed on developing an initial set of tools, including improvisational skills, inner monologue, body and sensory awareness. Students will work with short monologues which will encourage them to make choices, begin developing character, and to use their imaginations. The focus of the Foundation course is to begin building a basic set of skills that will be further explored.
REGISTER NOW
ONLINE AUDITIONS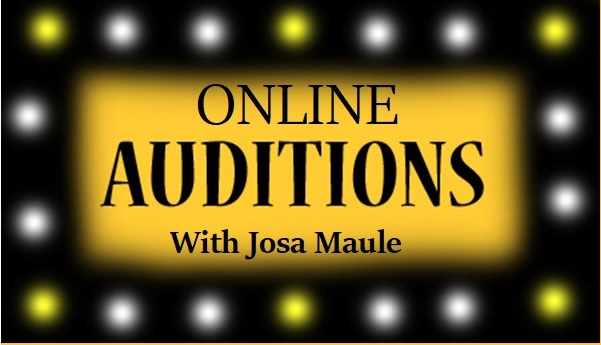 Mon. Nov 23- Dec 14 @ 5-630 pm
Limited size (10 Max) 4 weeks -4 hrs. Cost $50.00
Learn how the online audition process works for casting film, television, and commercials, as well as what the Casting Director and/or Director expects of you. Actors will receive a text for them to prepare 2-3 days in advance of each class. Sessions will be recorded as a learning tool. Gain practical experience so that you can improve your confidence and learn how to stand out.
REGISTER NOW
Improv Comedy with Terence Bowman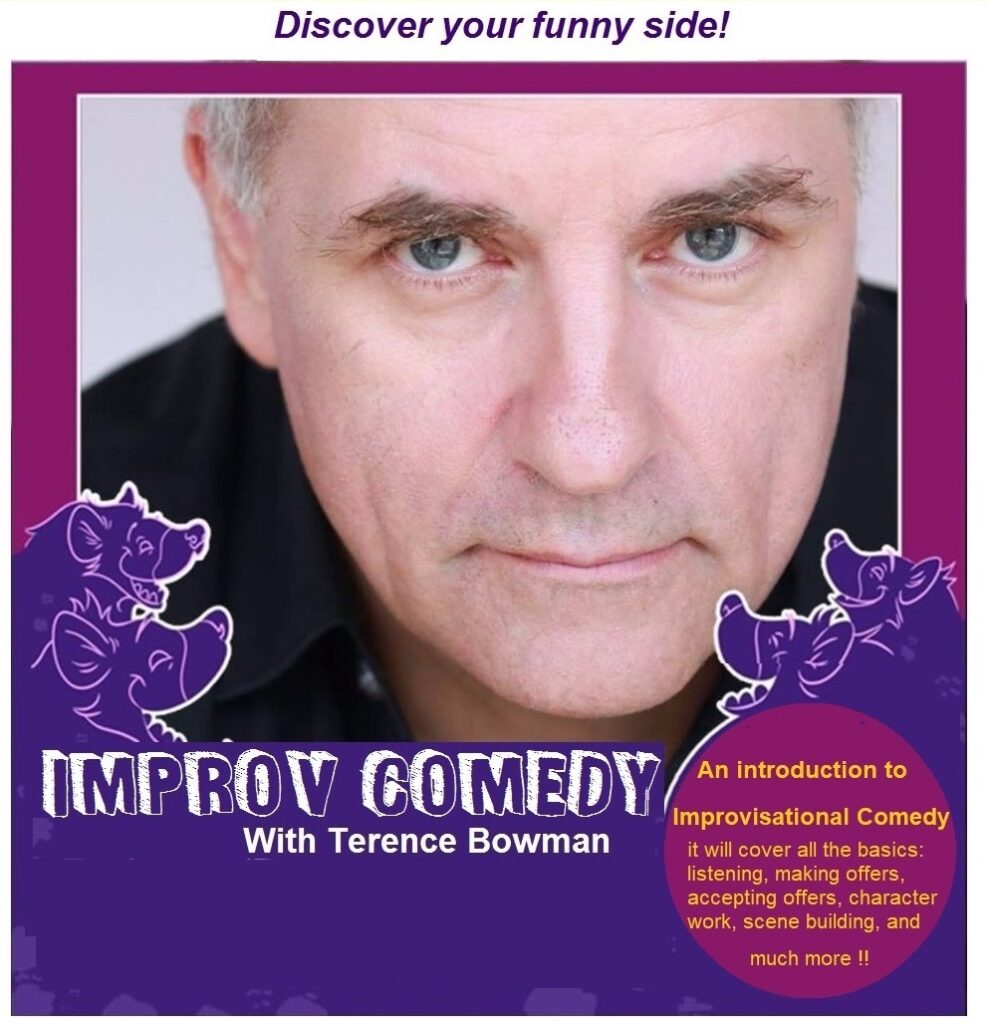 Tues. Nov 24-Dec 15 @ 7-8 pm
Limited size (10 Max) 4 weeks -4 hrs. Cost $40.00
An introduction to improvisational comedy, it will cover all the basics: listening, making offers, accepting offers, character work, scene building, and much more.
REGISTER NOW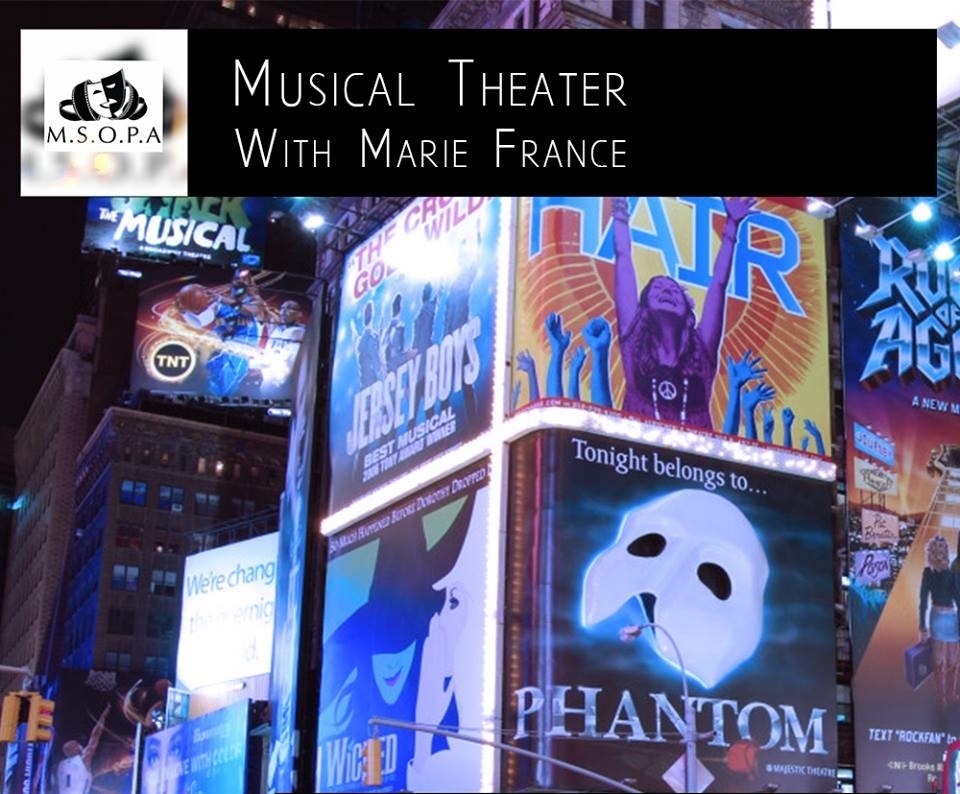 INTRO MUSICAL THEATRE
Nov 24-Dec 15 @ 5-630 pm
LIMITED SIZE (8 MAX) 4 WEEKS 6 HRS COST: $50.00
Have you ever wanted to perform in a Broadway show? Have you ever inquired whether you have "the chops" to sing?
Introducing you to proper vocal technique, diction, movement and basic acting for singers. Students are required to be prepared to sing a song in each. Final presentation will be recorded in the last session.
REGISTER NOW
JUST SCENES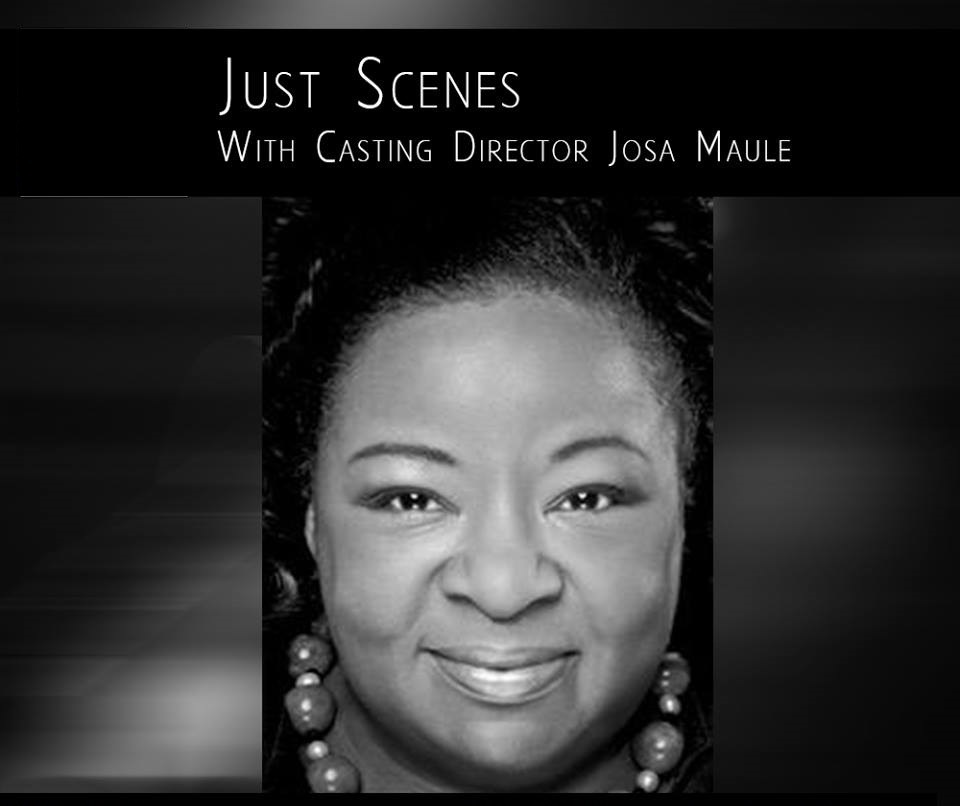 Fri. Nov 27-DEC 18 @ 430-600 pm
LIMITED SPACE (8 MAX) 4 WEEKS-6 HRS. COST:50$
MUST REGISTER BY NOV 24, 2020
Intermediate – Advanced ~This class is perfect for the actor who wants to refine their auditioning skills. Actors will receive various original scenes 2-3 days before the class and then will work on them with different acting partners each week. This will improve your ability to make active, personal choices in order to create dynamic auditions and performances.
REGISTER NOW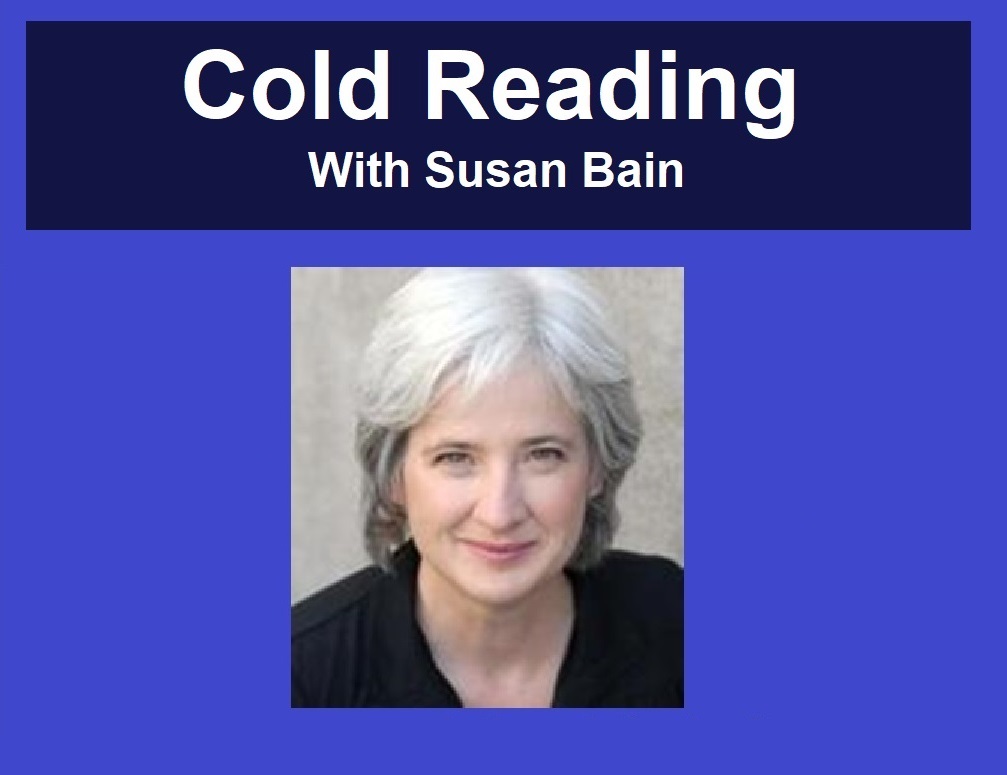 COLD READ TECHNIQUE
Tues & Thurs. Dec 01- 10 @12- 1 pm
LIMITED SIZE (8 MAX.) 4 CLASSES – 4 HRS COST $40.00
Cold Reading is an essential skill for an actor and voice over actors. Being able to quickly prepare for a role as well as being flexible and following modifications or suggestions shows casting directors that you can take direction and able to adjust your performance as required.
Thirty minutes before the workshop students will be sent a selection of short monologues. Each student will choose one monologue to prepare and then perform it during that class.
REGISTER NOW
VIRTUAL YOUNG ACTORS WORKSHOPS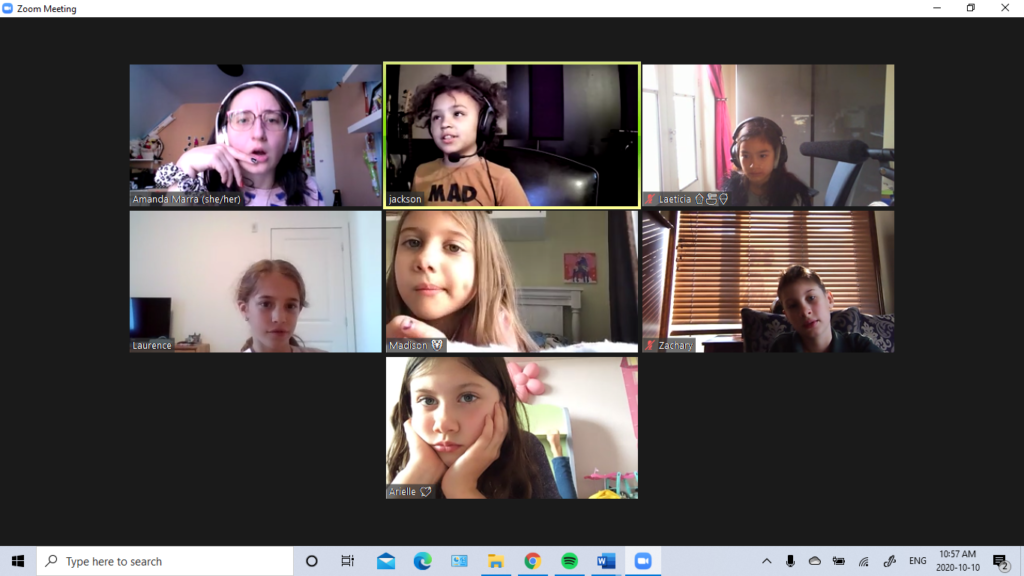 YOUNG ACTORS WORKSHOP
In the comfort of and safety in your own home students will learn to be more self-confident and to trust themselves and their acting work. Specific acting techniques will help the student to grow as an actor, focusing on improvisation, characterization and text analysis for film and stage. Students will be encouraged to take risks in order to evolve as actors.
JAN 2021
CHILDREN
Saturdays Jan 23-March 27 @ 10-1130 am
TEEN
Saturdays Jan 23-March 27 @ 12-130 pm
Early registration Special before Dec 15
SAVE 20% REGISTER NOW
CHECK OUT OUR WEEKLY FREE ONLINE WORKSHOPS