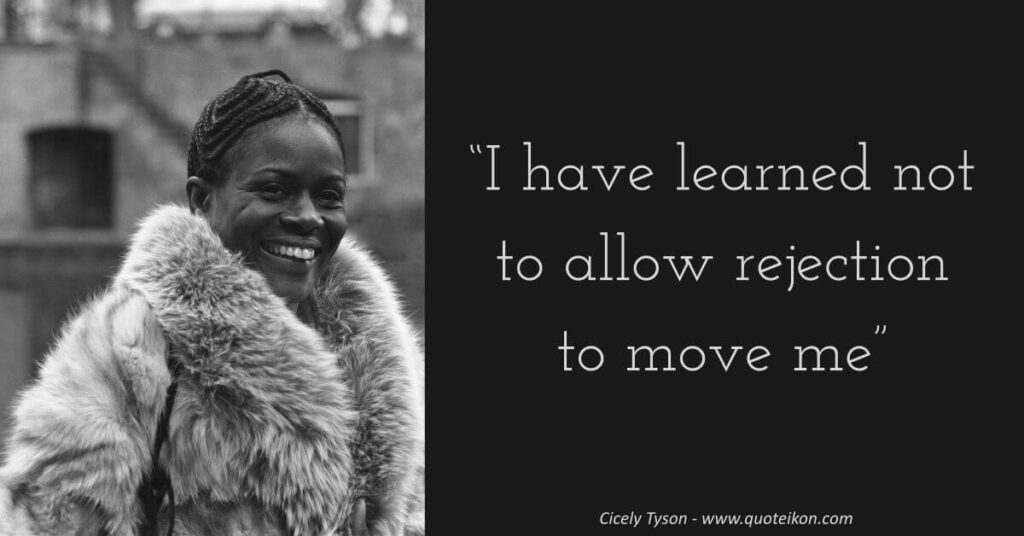 2022 ONLINE WORKSHOPS
MSOPA has been very mindful since the beginning of the pandemic in 2020 of making our workshops accessible, affordable and maintaining a safe online environment. Covid restrictions have been lifted, We now offers (2) two options for taking workshops:
(Please note, attendance options will vary by class, please verify the details when inquiring/signing up to ensure you find a class with the attendance option you wish to have.)
MSOPA will continue to keep you motivated, challenged, inspired, and safe
🎭
🍂FALL 2022🍂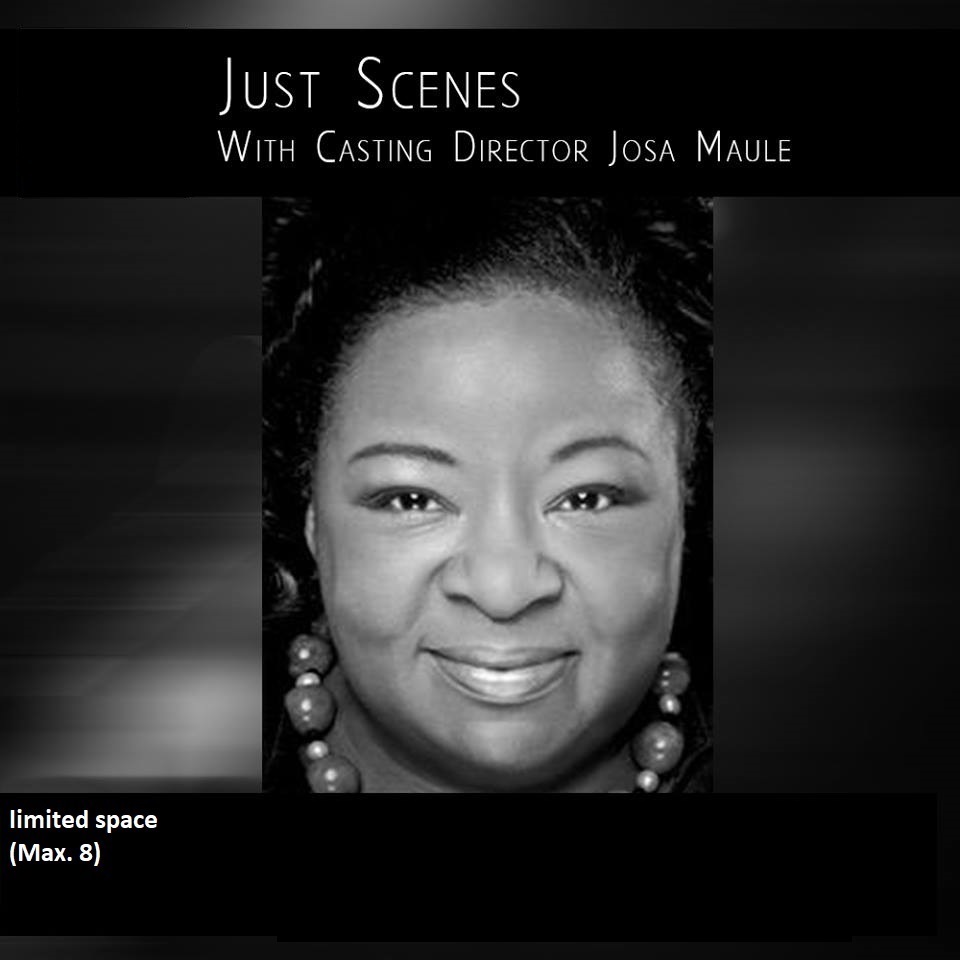 Limited space (max 8) 4 weeks-6 hrs. Cost: 90.00
Thurs Oct 06-Oct 27 @5-630 pm
REGISTER NOW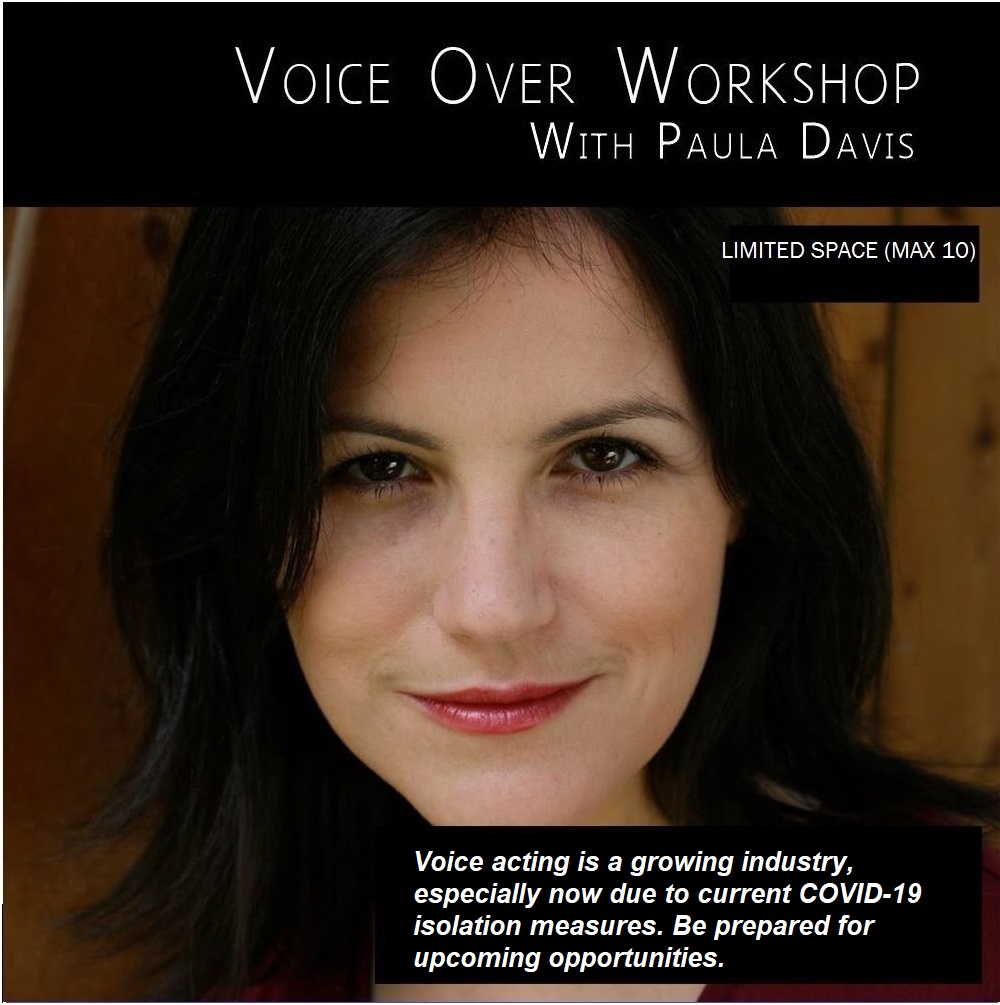 VOICE OVER I
LIMITED SPACE (10 MAX) 4 weeks – 6 hrs. Cost: $90.00
Tues. Oct. 18 – Nov 08 @ 7-830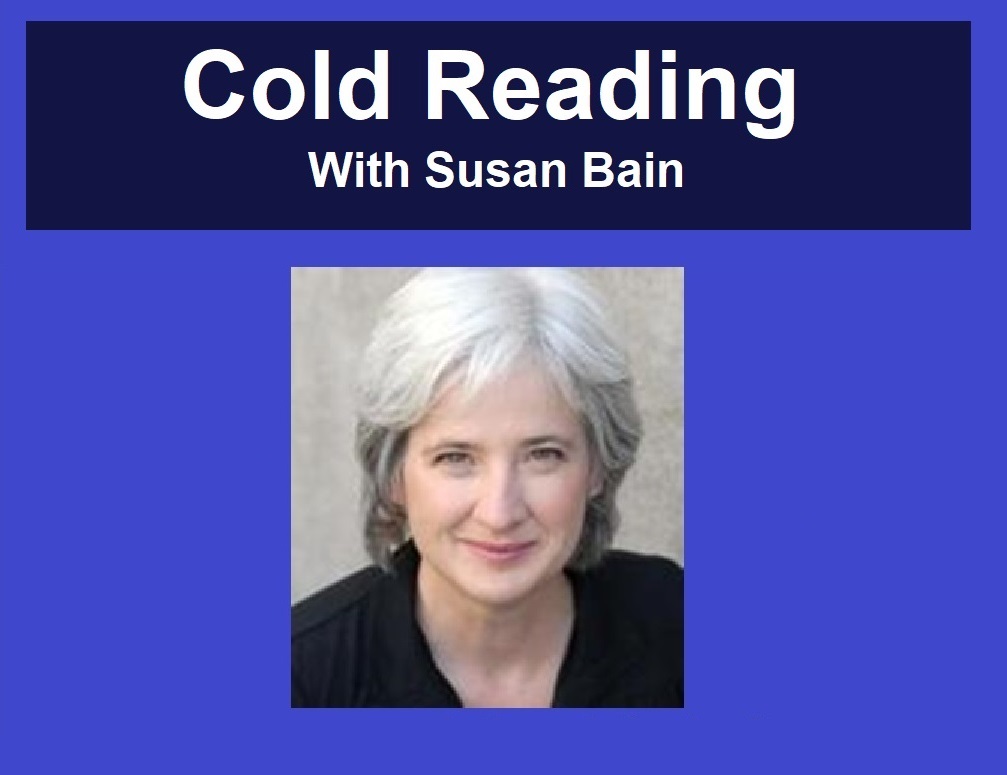 LIMITED SIZE (8 MAX.) 4 CLASSES – 4 HRS COST $60.00
Mon. & Wed. Oct 17-Oct 26@ 6-7 pm
REGISTER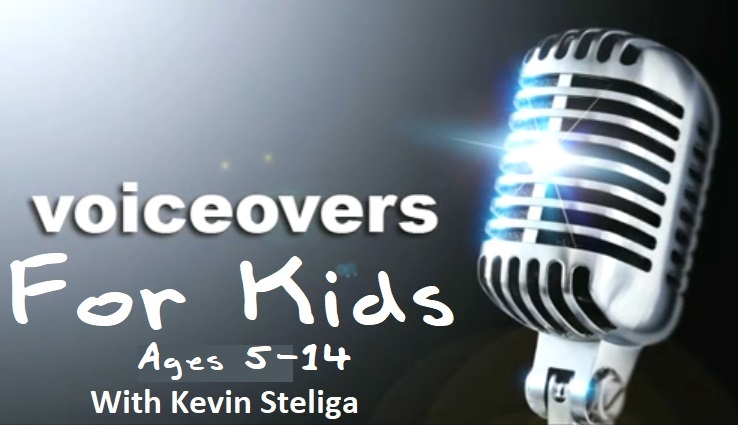 Voice over kids
Limited space 6 weeks – 6 hrs. Cost:$90.00
Oct. 21 – Nov. 25@ 5-6 pm
The voice over industry is a good fit for many children, especially for animation, radio advertisements, children's games, e-books, etc.
This workshop will focus on the following:
Enunciation, Diction, imagination, explore emotional ranges, creativity and FINDING YOUR OWN VOICE.
REGISTER NOW
Limited space (max 8) 5 weeks-7.5 hrs. Cost: 113.00 TBA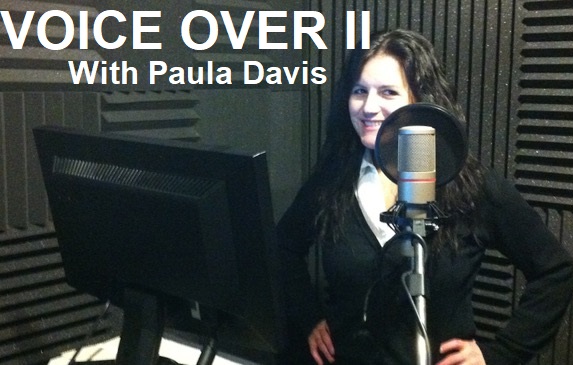 VOICE OVER II
LIMITED SPACE (10 MAX) 4 weeks – 6 hrs. Cost: $90.00
VOICEOVER II is a continuation of the VOICEOVER I workshop which will cover:
– Making a demo, how to find voice work, and more voice tips and techniques, for long form commercials, narration, video games, etc.
January 2023