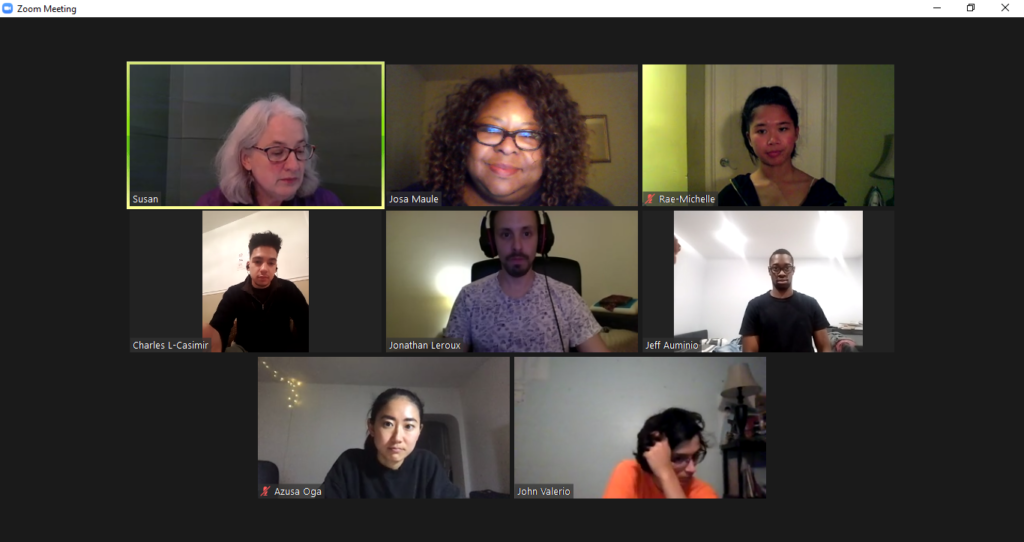 CHECK OUT MSOPA ONLINE WORKSHOPS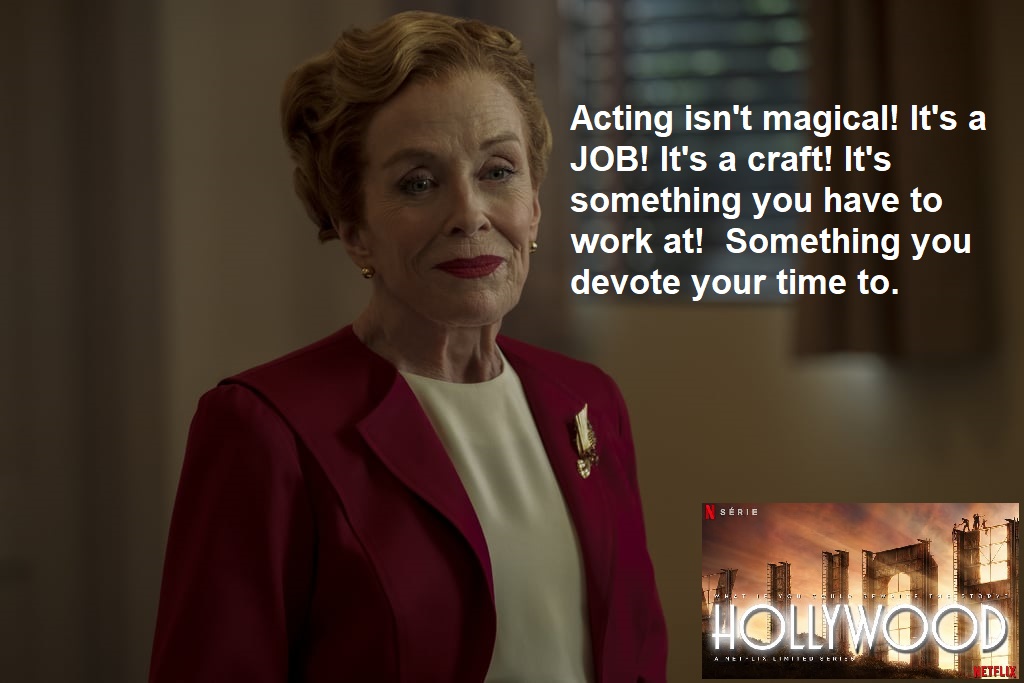 There is nothing like working and performing face-to-face, live and in-person. The current COVID-19 situation has challenged artists to be creative and productive. The MSOPA team has risen to the challenge by adapting our affordable workshops to online platforms while still offering, serious training, challenge, fun, guidance, mentorship, and inspiration to actors.
MSOPA Keeping you motivated, Challenged, inspired, and keeping you safe ONLINE
Registration for online workshops is on a first-come, first-served basis. Class size is limited to 8-10 students maximum.
CHECK OUT MSOPA ONLINE WORKSHOPS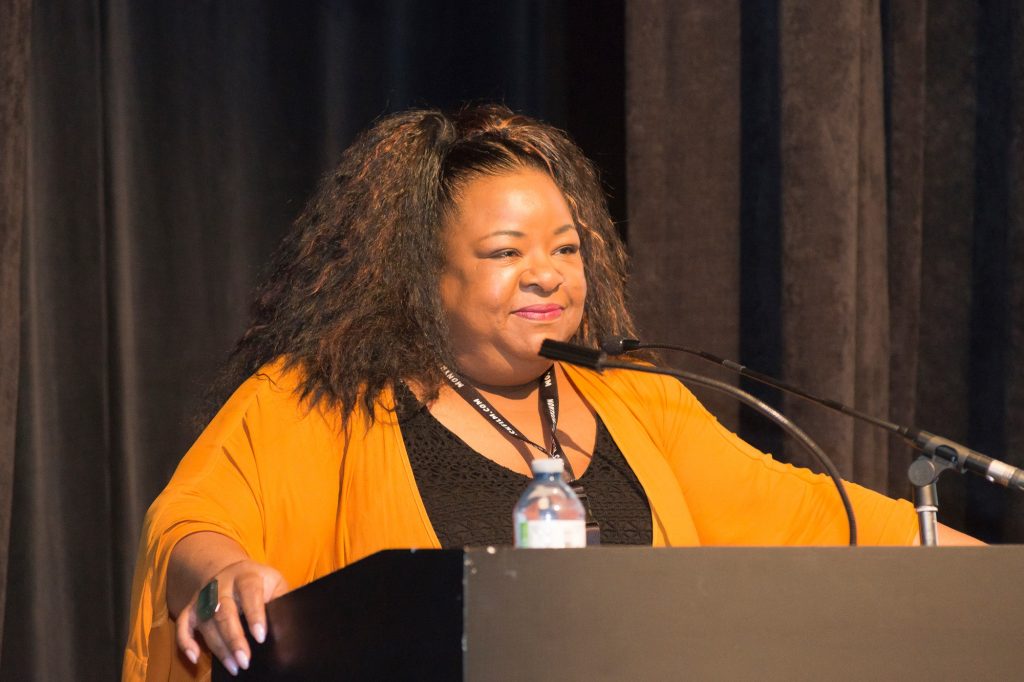 Let's Talk show Biz
with Josa Maule & Guest
Q&A ABOUT THE ACTING INDUSTRY
This platform is an opportunity for Actors, Filmmakers, Directors, and writers, who are starting out, struggling, or contemplating, their passion and truth. The industry is challenging enough, more than ever during these challenging times especially for artist.
Moderated by Josa Maule we invite An Industry guest for REAL TALK, Q&A. to share, inspire motivate, challenge and network.
Monday Nov. 23@ 5:00 – 5:45pm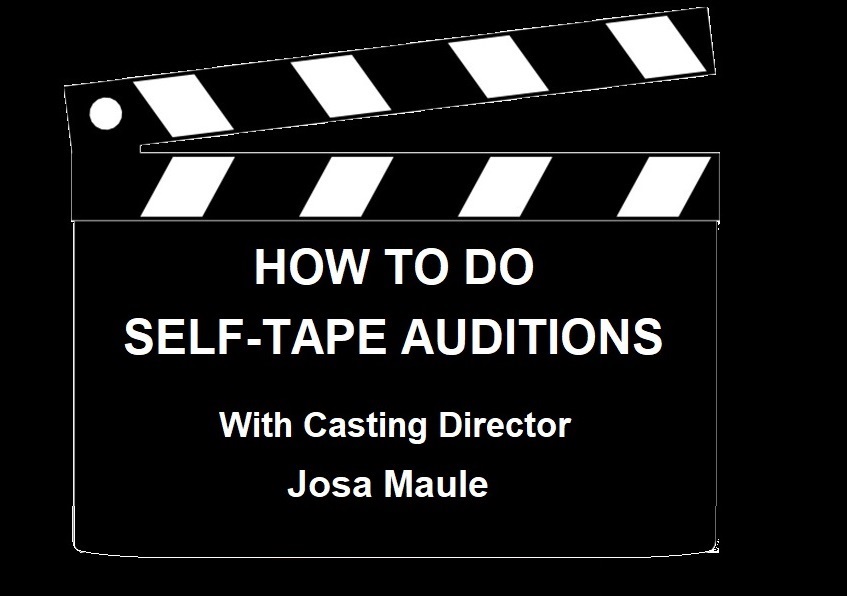 How to do self-tape Auditions with Josa Maule
In our industry self-tape was becoming a trend, in these times it is the new normal. This 30-minute session will inform and give actors helpful tips on how to do a self-tape audition.
Following this session, actors will be assigned material and a deadline to record and submit a self-tape audition and will receive feedback on their work.
Tuesday Nov 24th @ 12-1230 pm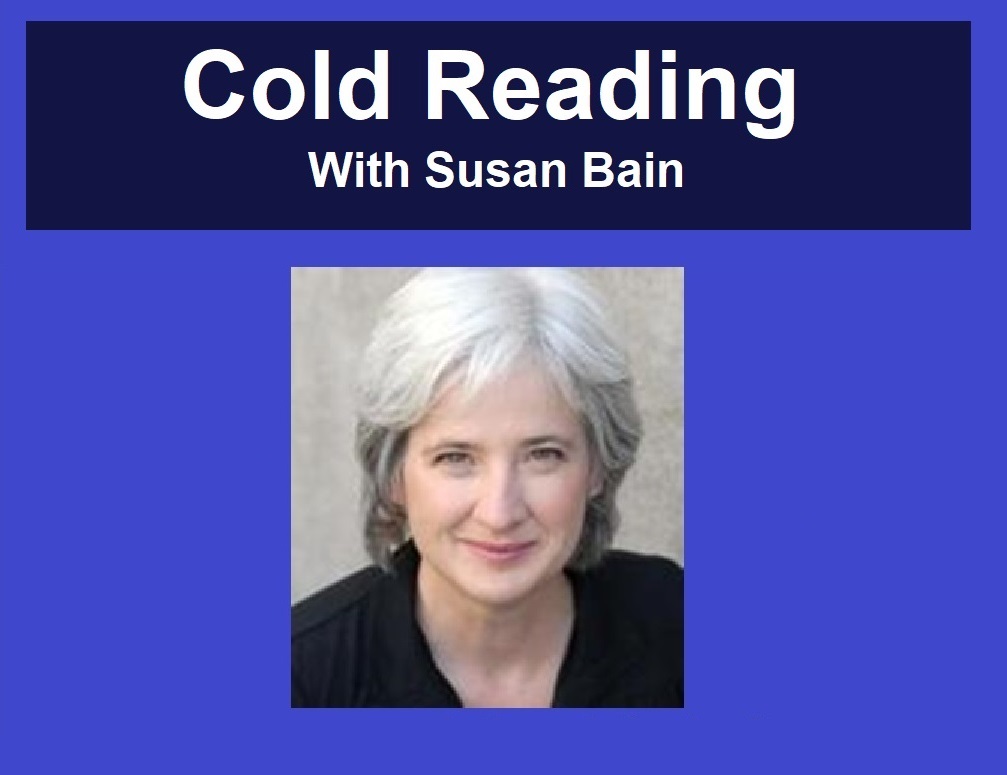 COLD READ TECHNIQUE
Cold Reading is an essential skill for an actor and voice over actors. Being able to quickly prepare for a role as well as being flexible and following modifications or suggestions shows casting directors that you can take direction and able to adjust your performance as required.
Thirty minutes before the workshop students will be sent a selection of short monologues. Each student will choose one monologue to prepare and then perform it during that class.
FRI. Dec 04 @ 6:00-6:45 PM
MUST REGISTER ON ZOOM BY Nov. 30th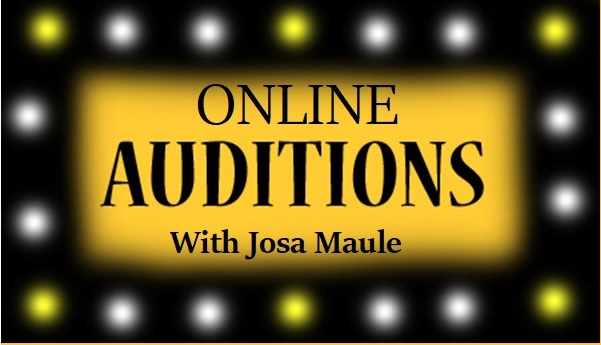 ONLINE AUDITIONS
Learn how the online audition process works for casting film, television, and commercials, as well as what the Casting Director and/or Director expects of you. Actors will receive a text for them to prepare 2-3 days in advance of each class. Sessions will be recorded as a learning tool.