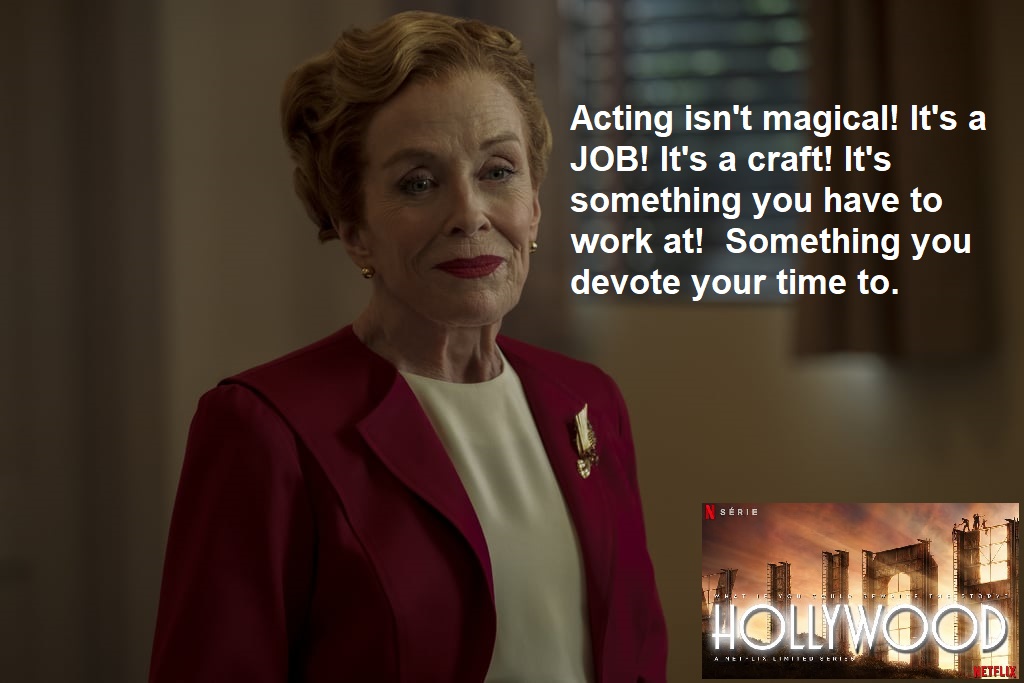 MSOPA offers three (3) options for taking workshops:
hybrid (online & in person), in person-only,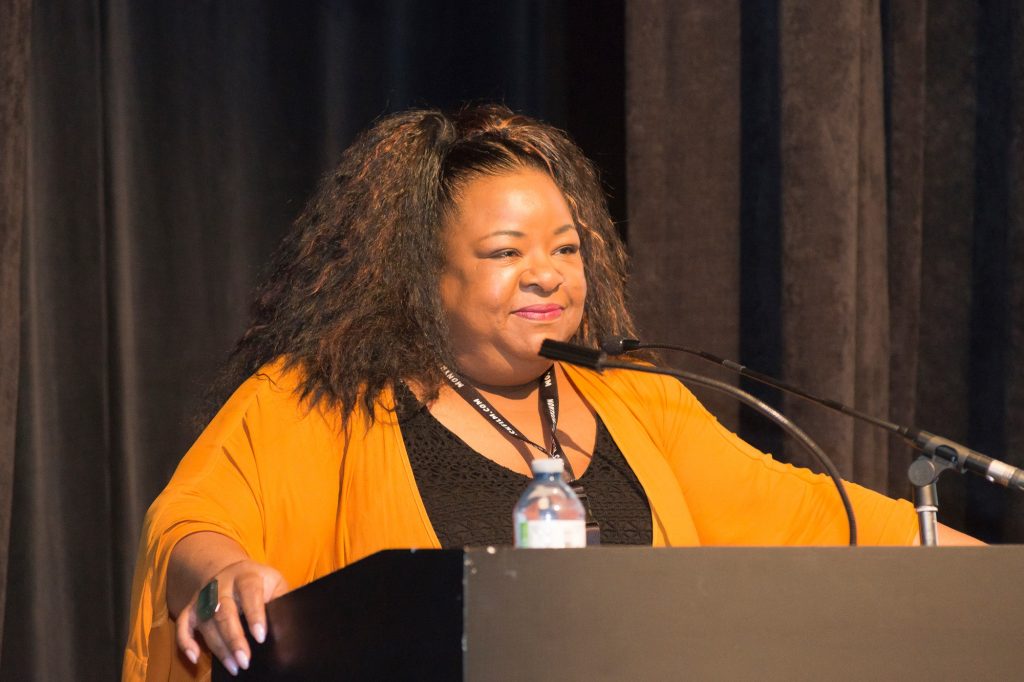 Let's Talk show Biz
with Josa Maule & Guest
Q&A ABOUT THE ACTING INDUSTRY
This platform is an opportunity for Actors, Filmmakers, Directors, and writers, who are starting out, struggling, or contemplating, their passion and truth. The industry is challenging enough, more than ever during these challenging times especially for artist.
Moderated by Josa Maule we invite An Industry guest for REAL TALK, Q&A. to share, inspire motivate, challenge and network.
AFFORDABLE WORKSHOPS
hybrid (online & in person), in person-only,