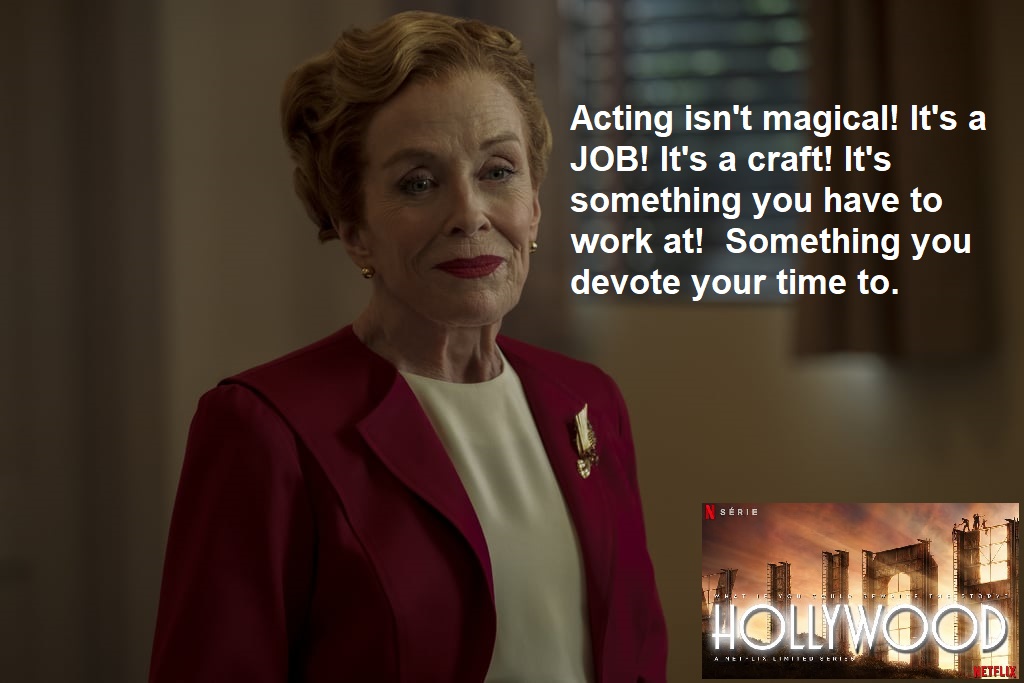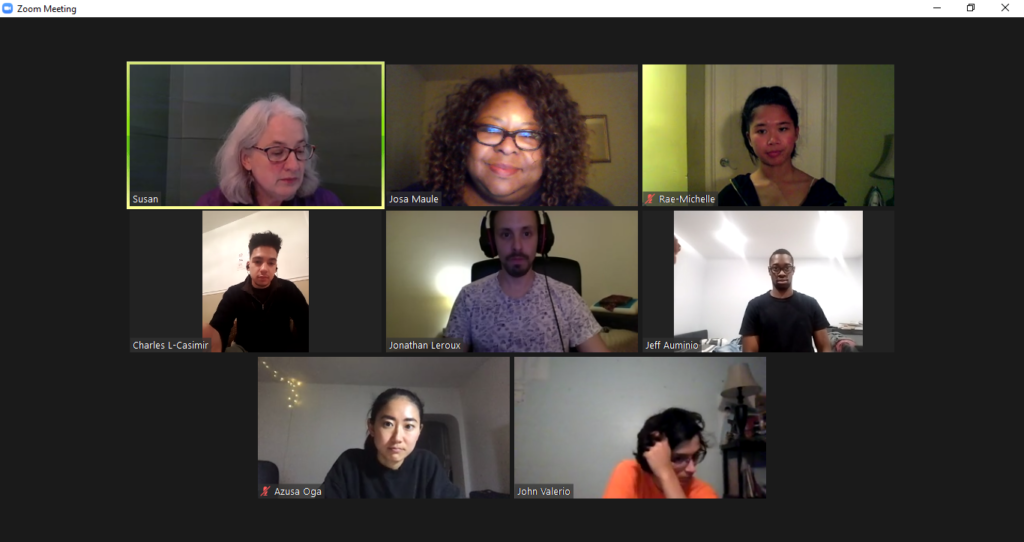 CHECK OUT MSOPA ONLINE WORKSHOPS
There is nothing like working and performing face-to-face, live and in-person. The current COVID-19 situation has challenged artists to be creative and productive.
The MSOPA team rose to the challenge by adapting our workshops to an affordable online platform while still offering serious training, students embraced the new normal of online workshops as they quickly formed new relationships and worked together as a team.
MSOPA Keeping you motivated, Challenged, inspired, and keeping you safe ONLINE
TAKE ADVANTAGE OF OUR FREE WORKSHOPS
Registration is on a first-come, first-served basis. All classes are limited to a maximum of 8-10 students, except for Let's Talk Showbiz, which can accommodate all who wish to attend.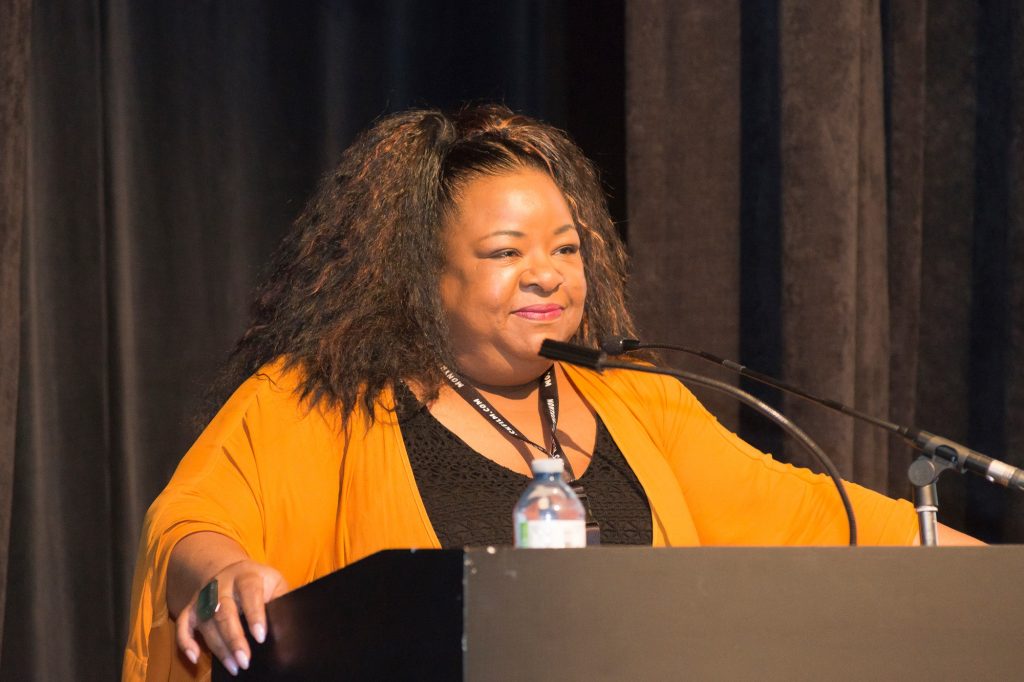 Let's Talk show Biz
with Josa Maule & Guest
Q&A ABOUT THE ACTING INDUSTRY
This platform is an opportunity for Actors, Filmmakers, Directors, and writers, who are starting out, struggling, or contemplating, their passion and truth. The industry is challenging enough, more than ever during these challenging times especially for artist.
Moderated by Josa Maule we invite An Industry guest for REAL TALK, Q&A. to share, inspire motivate, challenge and network.