2023 FALL OPEN HOUSE/ FREE TRIAL
No Auditions Required – Just Passion and Desire!
Professionally, Self-development, self-improvement, self-empowerment and having FUN!!
We invite you to participate in our free trial workshops, ask questions, and meet with our staff.
Acting exercises, Improv games, voice over, audition technique and much more fun acting activities.
Acting is an opportunity to take a journey of self-discovery through a creative process. Experience why MSOPA is one of Montreal's leading acting schools for over three decades. MSOPA has been serving, mentoring, and inspiring Montreal's acting community by offering serious training. We encourage people to find their voice within a safe, fun, challenging and nurturing space where they can explore and realize their potential.
We focus on technique and development while also helping you to learn about the business of acting by providing networking and working opportunities in the industry.
MSOPA remains mindful of the pandemic by maintaining a safe environment, wearing a mask is encouraged.
For more information, www.msopa.com or email us at or Josa Maule at 514-483-5526
ADULT OPEN HOUSE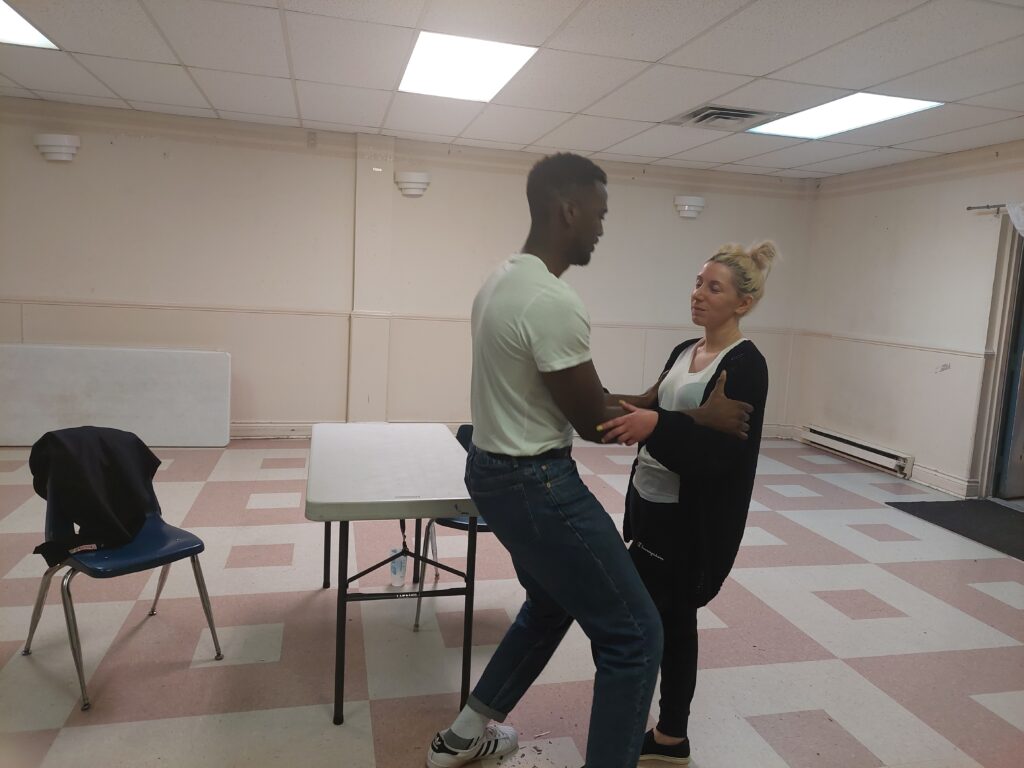 ADMISSION FREE
RSVP JAN 12TH, 2023
IN- PERSON WORKSHOPS ONLINE WORKSHOPS
YOUNG ACTORS FREE TRIAL
YOUNG ACTORS WORKSHOP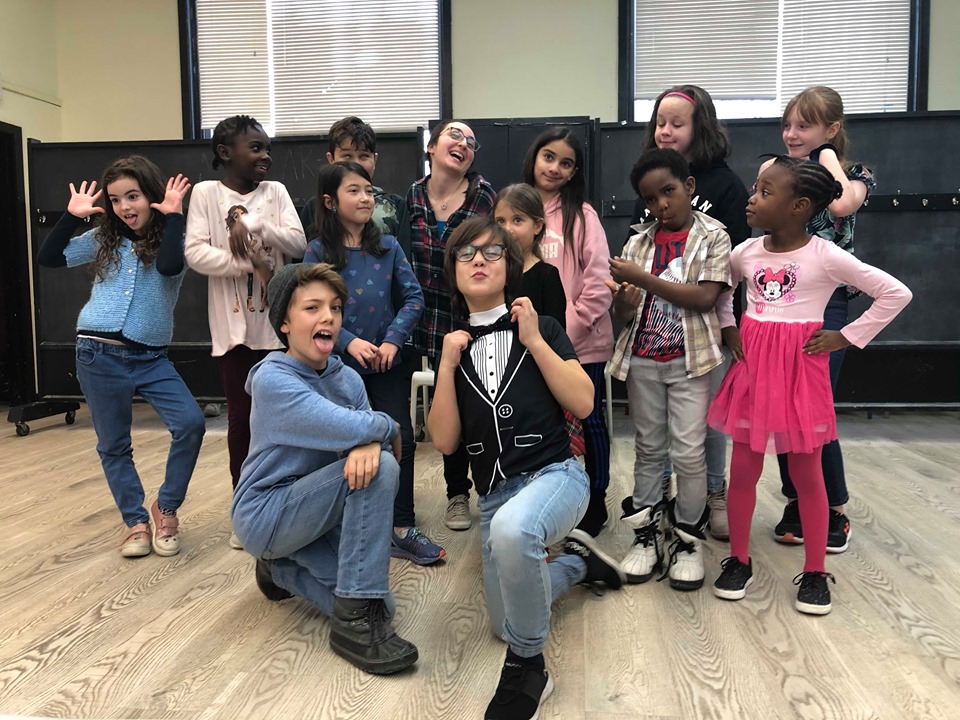 LOCATION: 870 Richmond Sq, Mtl., Que.
ADMISSION: FREE!