YOUNG ACTORS VIRTUAL OPEN HOUSE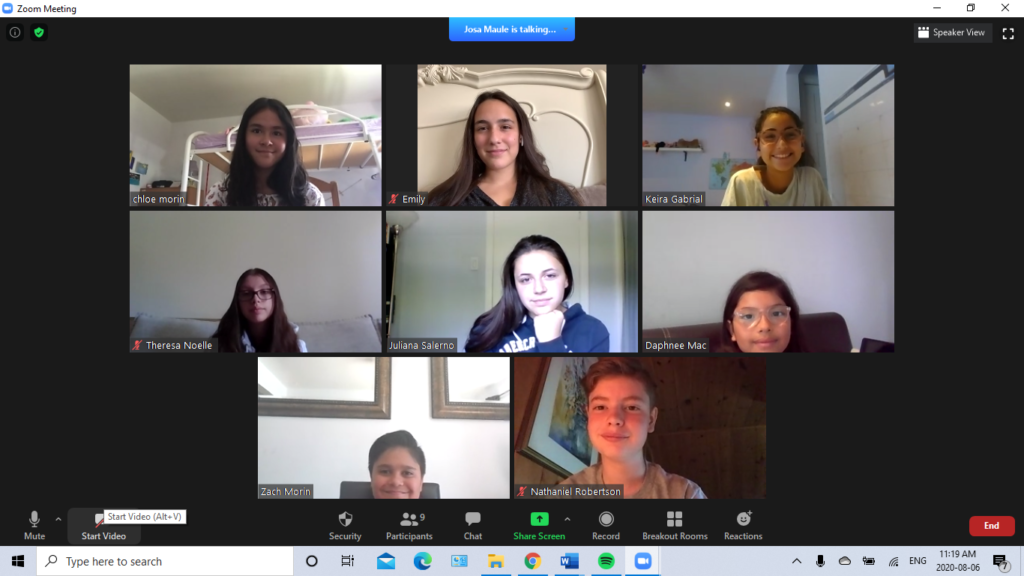 CHILDREN & TEENS (ages 5-15 yrs.)
FREE TRIAL ACTING CLASSES
Professionally, Self-development, self-improvement and self-empowerment
Sat. Sept. 19, 2020 at 10 – 11 AM
One of Montreal's leading acting school, MSOPA has been serving Montreal's Acting Community for over 28 years – Offering serious training in a fun, challenging and safe environment. We focus on technique and development while exposing you to the business of acting by providing networking and working opportunities in the industry.
COVID- Although businesses and schools have reopened it is still not entirely safe, MSOPA will continue offering ONLINE WORKSHOPS until conditions are less uncertain.
Acting is an opportunity to take a journey of self-discovery through a creative process. JOSA MAULE's School of Performing Arts, (M.S.O.P.A.) invites you to our VIRTUAL FREE TRIAL for Children & Teens, ages 6-15 yrs. where you can participate, ask questions, and meet with our staff.