UPCOMING WORKSHOPS NOVEMBER 2017
ACTING EXERCISE WITH SUSAN BAIN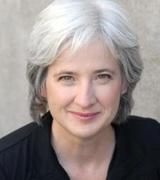 Getting back and staying in ACTING SHAPE
THIS 4 WEEK WORKSHOP WILL KEEP YOU AND GET YOU BACK INTO ACTING SHAPE
Improvisation, Theatre Game, Movement and Having Fun!!!
FRIDAYS NOV 17-DEC 08@ 7-930
COST: 170.00
JUST SCENES With Casting Director Josa Maule
This class helps actors brush up on their craft and refine their audition skills.
 The ability to make active, personal choices is essential for dynamic auditions and performances.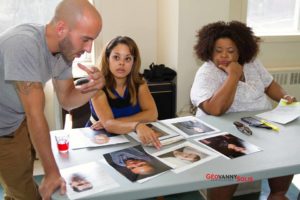 Actors will work intensively on original scenes with different partners each week.
4 WEEKS – 8 HRS  Mondays Nov 27 – Dec 18th
Must register before Nov 23rd   
Cost: $140.00