Sept – Dec Schedule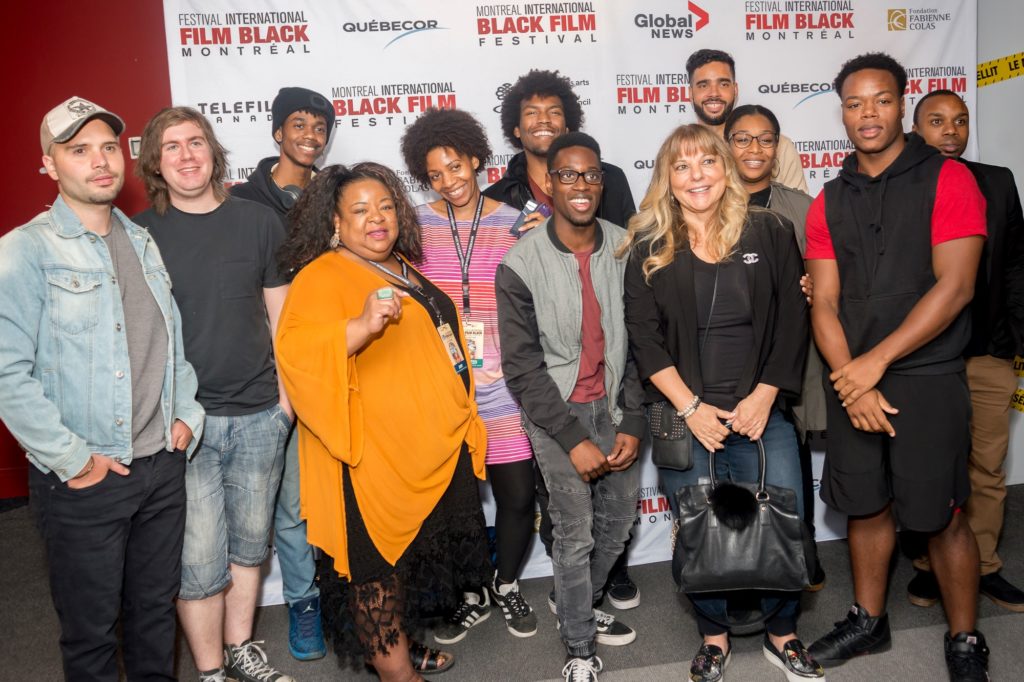 Great for beginners or actors who are looking to explore different approaches to acting and honing their skills.
7 weeks – 20 hrs (last class 2 hrs with showcase) Cost: 350

Thursdays 
Oct 17-Nov 28 @ 7-10 pm
Location:
1090 Greene Ave
or
Fridays Oct 25 -Dec 06 @ 7-10 pm 
Location: 1090 Greene Ave

4 weeks – 8 hrs             Cost: $160
Wednesdays Nov 13-Dec 04 @7-9 pm
(Prerequisite a recent (6 months) formal Acting workshop )
This class is perfect for the actor who wants to REFINE THEIR AUDITIONING SKILLS from A Casting Director Prospective or who has been away from the craft for a while.
LIMITED SPACE (8)
to receive scene before workshop
***MUST REGISTER BEFORE Nov 6th ****
LOCATION: 2741 NOTRE DAME WEST

SESSION COMPLETE NEXT SESSION JANUARY 2020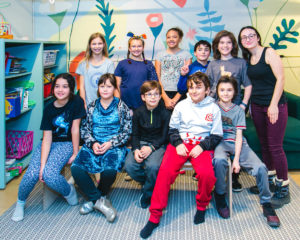 CHILDREN ACTORS WORKSHOP (Ages 5- 11) 10 weeks -20 hrs
Saturdays JAN 2020 (tba)
@ 10 am-12 pm  
Cost: $350
TEENS ACTORS WORKSHOP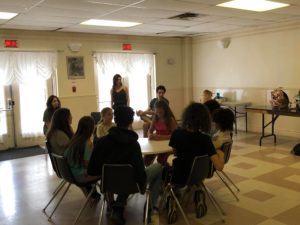 (Ages 12-16) 10 weeks -20 hrs
Saturdays Sept 28 -Dec 07
@ 10-12 pm or 1230-230 pm
Cost: $350
LOCATION: 870 Richmond Square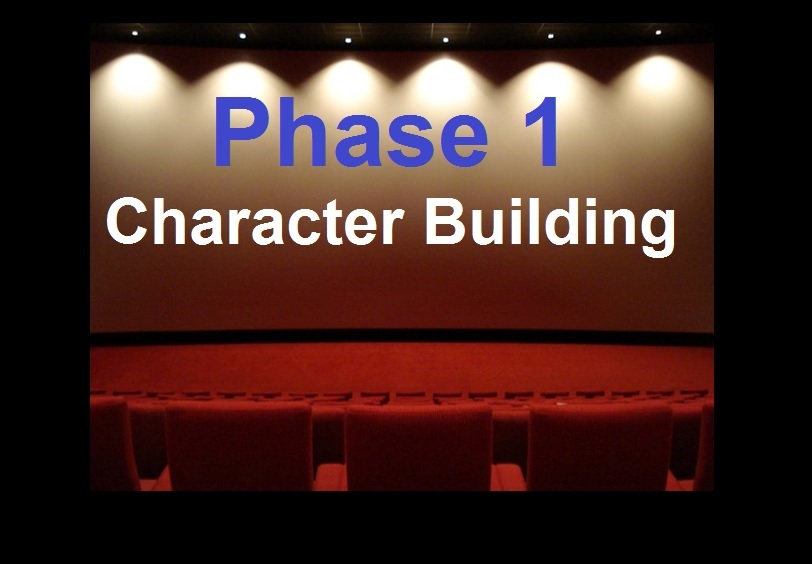 With Josa Maule & Speciality Guests
10 weeks – 29 hrs Tuesdays Oct 08 -Dec 03 @ 7-10 Cost: 490
SPECIAL DISCOUNT OFFER 15% OFF
(PHASE & MSOPA STUDENTS ONLY! REGISTER BEFORE SEPT 14, 2019)
Phase I grows out of the Foundation courses. Technique will become more specific as students continue to develop an initial set of acting skills and tools. The techniques introduced in the Foundation courses will be applied and built upon, and increased emphasis is placed on making choices, developing character, and using the imagination. Students will choose a historical figure, all of whom had died before the year 2000. Students are expected to do extensive research on their historical figure from week to week; the actors will explore their characters, working on the physical aspects, the vocal qualities and the psychological state of each character.
LOCATION: 2741 Notre Dame W.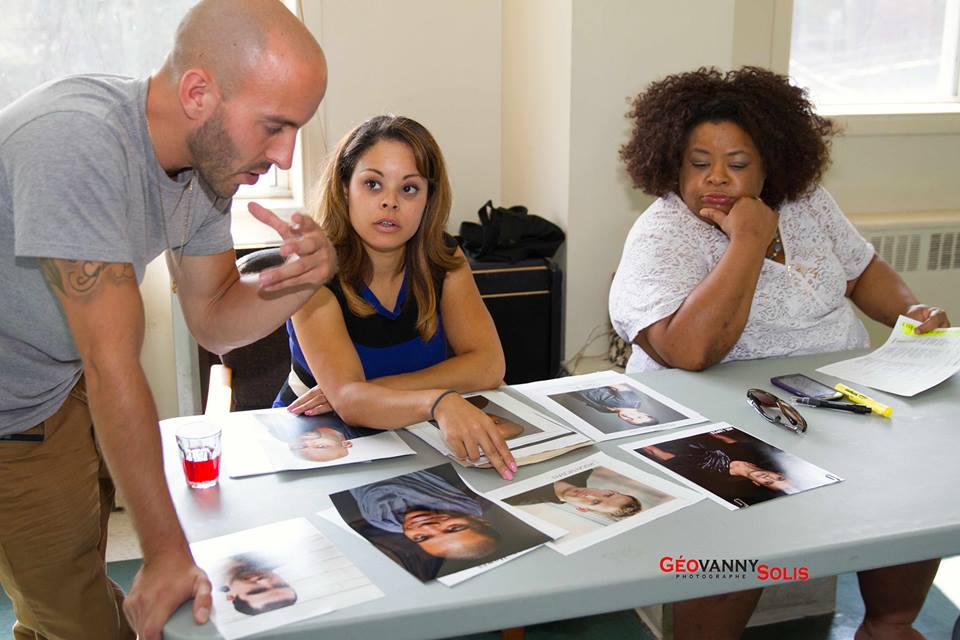 AUDITION ON CAMERA workshop
With Casting Director Josa Maule & Local Industry Guests

Children, Teens & Adults
6 weeks – 12 hrs
Saturdays Oct 26-Nov 30 @ 1230-230 pm
Only 3 spots available
Cost: 230$
This workshop will give students the unique opportunity to work on scenes and audition sides from original scripts for film, television & commercials. Learn the Business "Dos and Don'ts." The art of working on camera. Preparation for auditions Explore diverse chemistry, objectives, and choices. Review, critique and challenge the actor.
LOCATION: 870 Richmond Square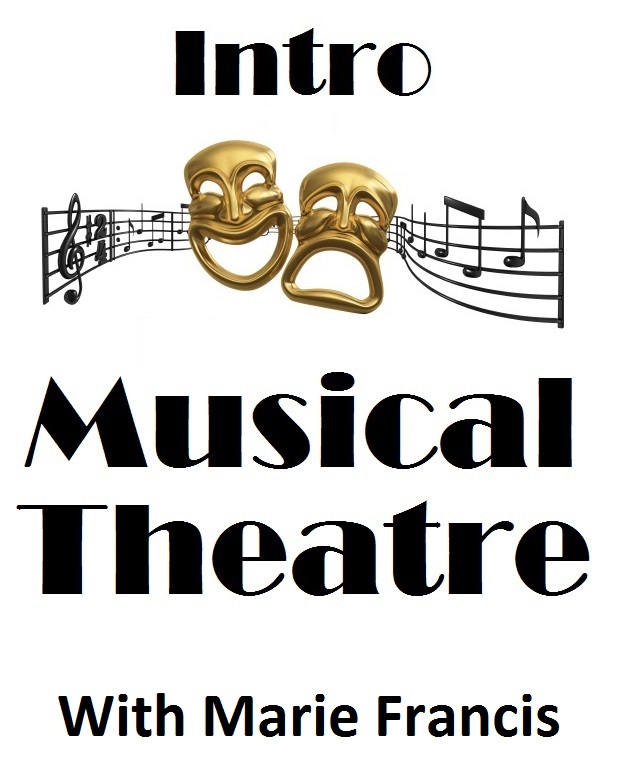 6 weeks-15 hrs Cost: 275
Mondays Oct 28- Dec 02 @ 630-9 pm
Introducing you to basic vocal and diction techniques. students will be exposed to proper vocal technique, diction, basic acting for singers and movement. Students are required to come to class prepared to sing a song. Each class will have an accompanist to play along in order to give the proper vocal experience. Recital of the student's work will be presented in the final class.
LOCATION: 2741 Notre Dame West
2020 schedule coming soon!!!!