COVID-19 UPDATE: Although many businesses have reopened it is still not entirely safe, so MSOPA will continue guiding, mentoring, and inspiring actors with our ONLINE WORKSHOPS until conditions are less uncertain.
Creativity with an open mind allows you to shine! Stay in, stay safe and stay positive.
YOUNG ACTORS VIRTUAL OPEN HOUSE MSOPA VIRTUAL OPEN HOUSE
VIRTUAL YOUNG ACTORS WORKSHOPS
In the comfort of and safety in your own home students will learn to be more self-confident and to trust themselves and their acting work. Specific acting techniques will help the student to grow as an actor, focusing on improvisation, characterization and text analysis for film and stage. Students will be encouraged to take risks in order to evolve as actors.
CHILDREN ACTORS WORKSHOP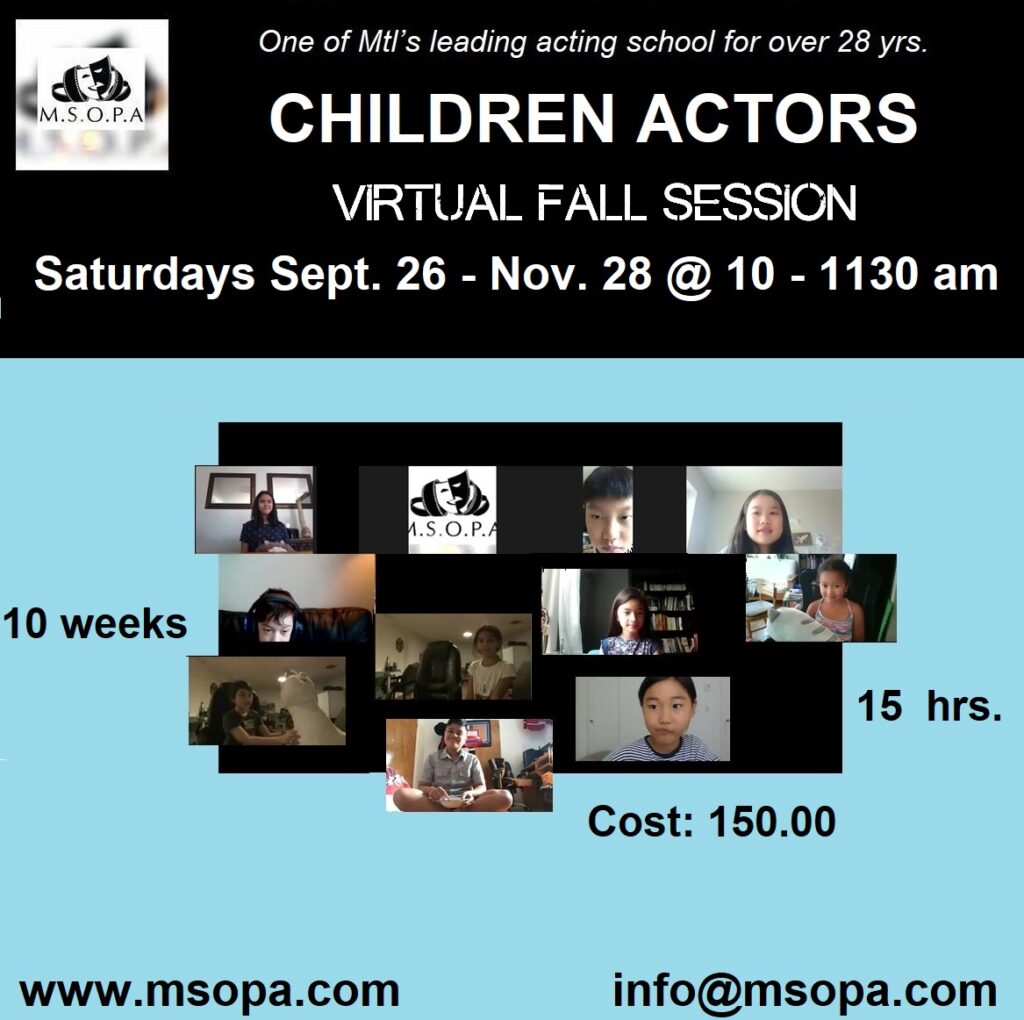 TEEN ACTORS WORKSHOP
DUE TO POPULAR DEMAND NEW CLASS ADDED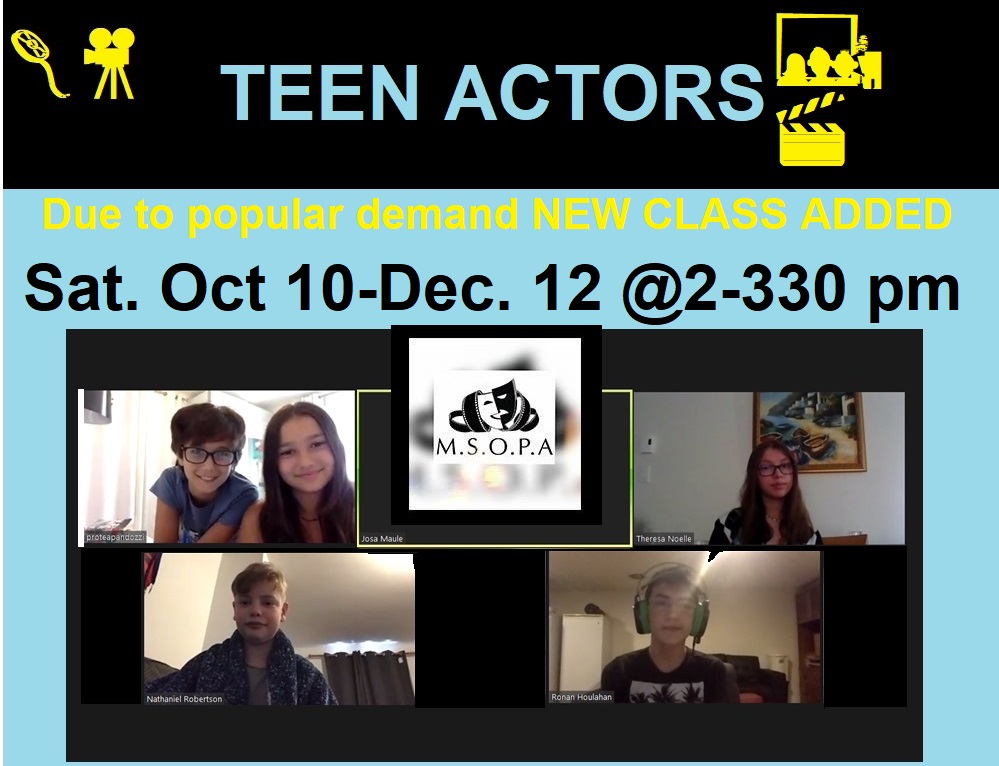 REGISTER NOW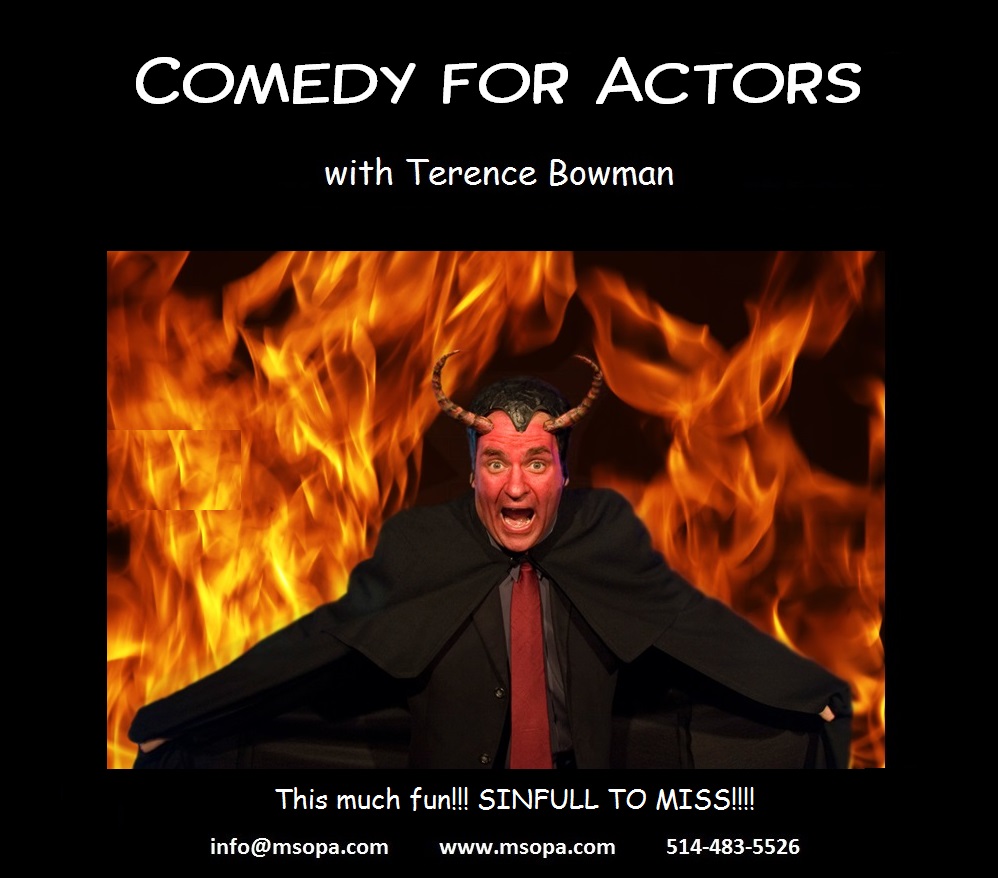 COMEDY FOR ACTORS
4 weeks- 6 hrs COST: $50.00 Limited space (max 8)
Wed. Sept 30-Oct 21 @ 4:30-6 pm
Comedy for actors is a specialized course for those with previous acting or performance experience to acquire and/or brush up on the craft of comedic acting. The course will focus on a variety of specific comedy performances skills: improv comedy, sketch comedy performance and mastering comic monologues and scenes for stage and screen.
REGISTER NOW
JUST SCENES With Casting Director Josa Maule
Intermediate – Advanced
4 WEEKS – 4 HRS COST: $50.00 Limited space (8 max)
Thurs. Oct. 01-Oct. 22 @ 3-430 pm
This class is perfect for the Actor who wants to refine their auditioning skills or has been away from the craft for a while .
Actors will work intensively on various scenes with different acting partners each week. Your ability to make active, personal choices is essential for dynamic auditions and performances.
REGISTER NOW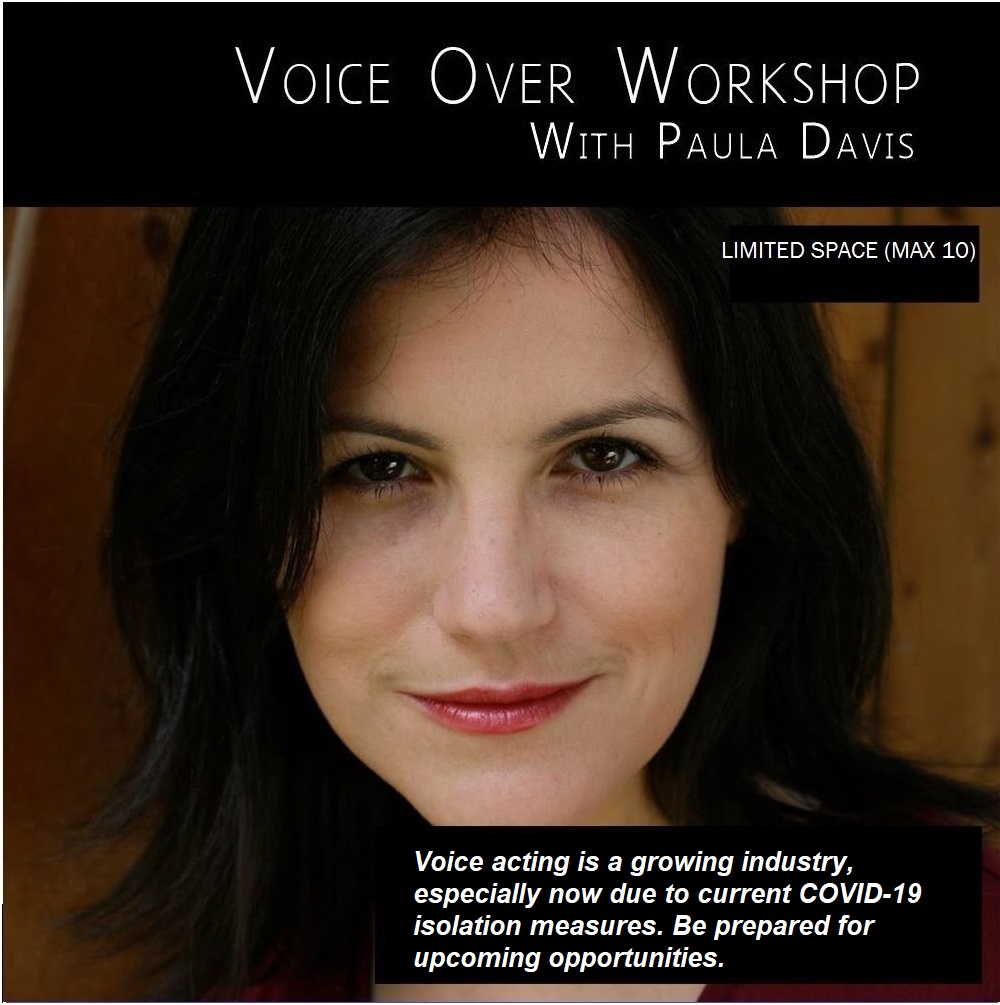 VOICE OVER with Paula Davis
4 weeks – 6 hrs Cost: 50.00 Limited space 10 (max)
Tuesday Oct 13-Oct 27 @7-830
Finding your own voice, Style, Technique, Delivery Commercials (Hard Sell- Soft Sell) Corporate Narration, Cartoons, auditions, and marketing yourself.
REGISTER NOW
ONLINE MONOLOGUE WORKSHOP With Susan Bain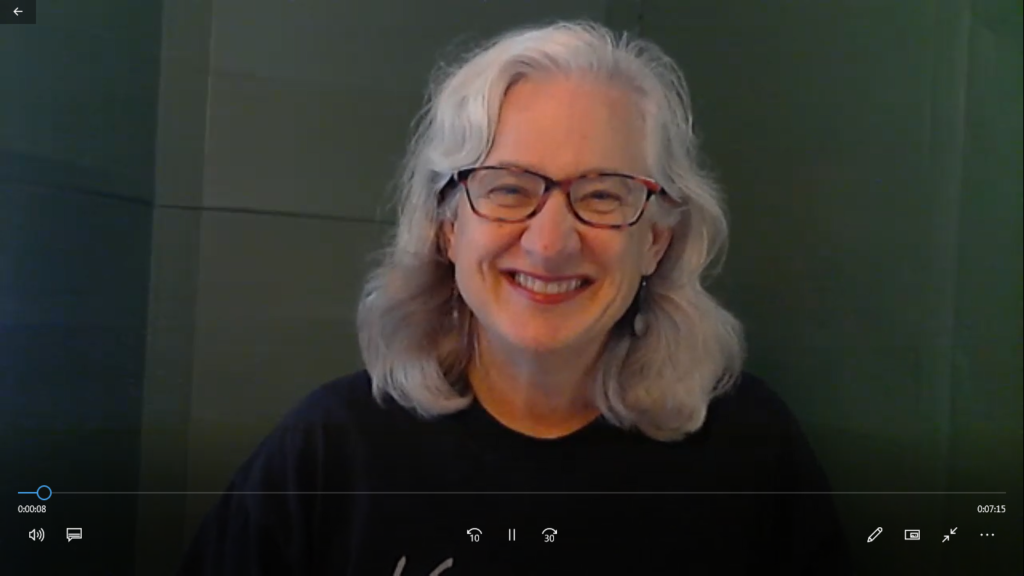 4 weeks – 6 hrs. Cost: 50.00 LIMITED SPACE (8 MAX)
Oct 15-Nov 5 630-8 pm
Each student will work on a monologue. The class will focus on clarifying intentions, making performance choices and delivery. In the fourth week, a performance of these monologues will be recorded on Zoom for students to share with family and close friends.
REGISTER NOW
FOUNDATION OF ACTING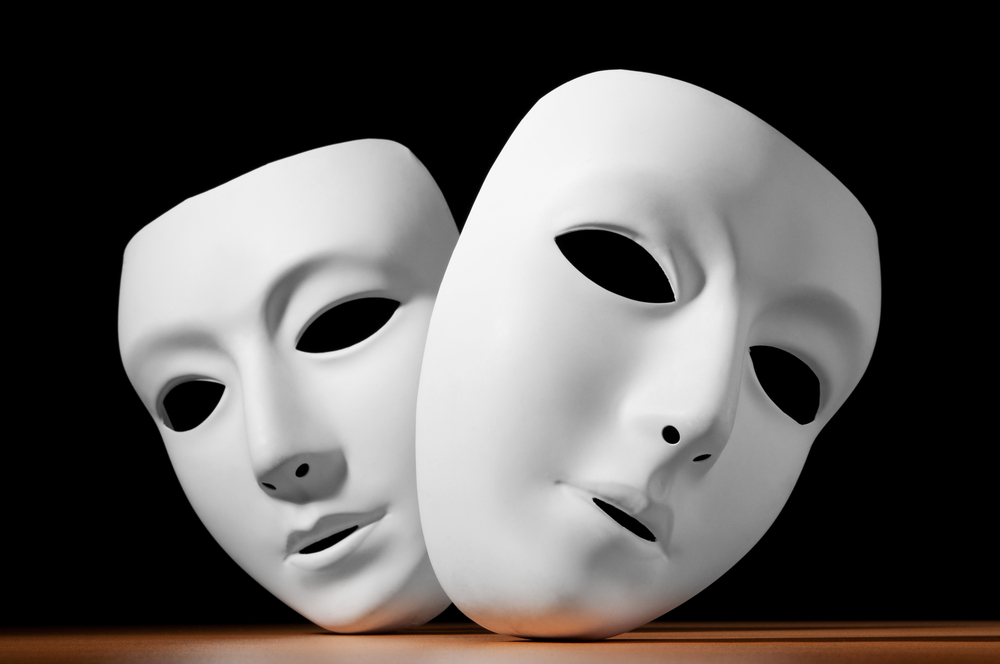 ONLINE 5 WEEKS – 7.5 HRS COST: 75.00 LIMITED SPACE (max 8)
Fri. Oct 16 – Nov 13 @ 630-8 pm
Foundation is an introductory acting class where actors are introduced to basic techniques and skills. Emphasis is placed on developing an initial set of tools, including improvisational skills, inner monologue, body and sensory awareness. Students will work with short monologues which will encourage them to make choices, begin developing character, and to use their imaginations. The focus of the Foundation course is to begin building a basic set of skills that will be further explored.
REGISTER NOW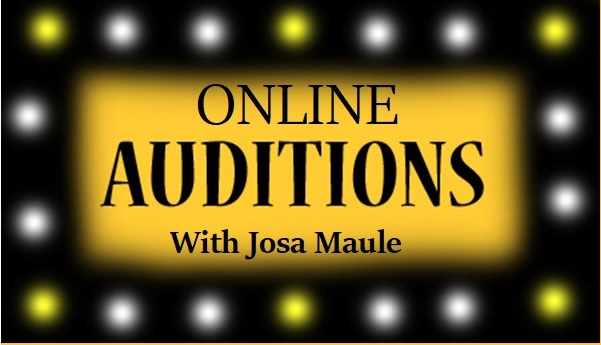 ONLINE AUDITIONS
4 weeks -4 hrs. Cost $50.00 Limited size (10 Max)
Mon. Oct. 19-Nov 09 @ 3-430 pm
Learn how the online audition process works for casting film, television, and commercials, as well as what the Casting Director and/or Director expects of you. Actors will receive a text for them to prepare 2-3 days in advance of each class. Sessions will be recorded as a learning tool. Gain practical experience so that you can improve your confidence and learn how to stand out.
REGISTER NOW
Improv Comedy with Terence Bowman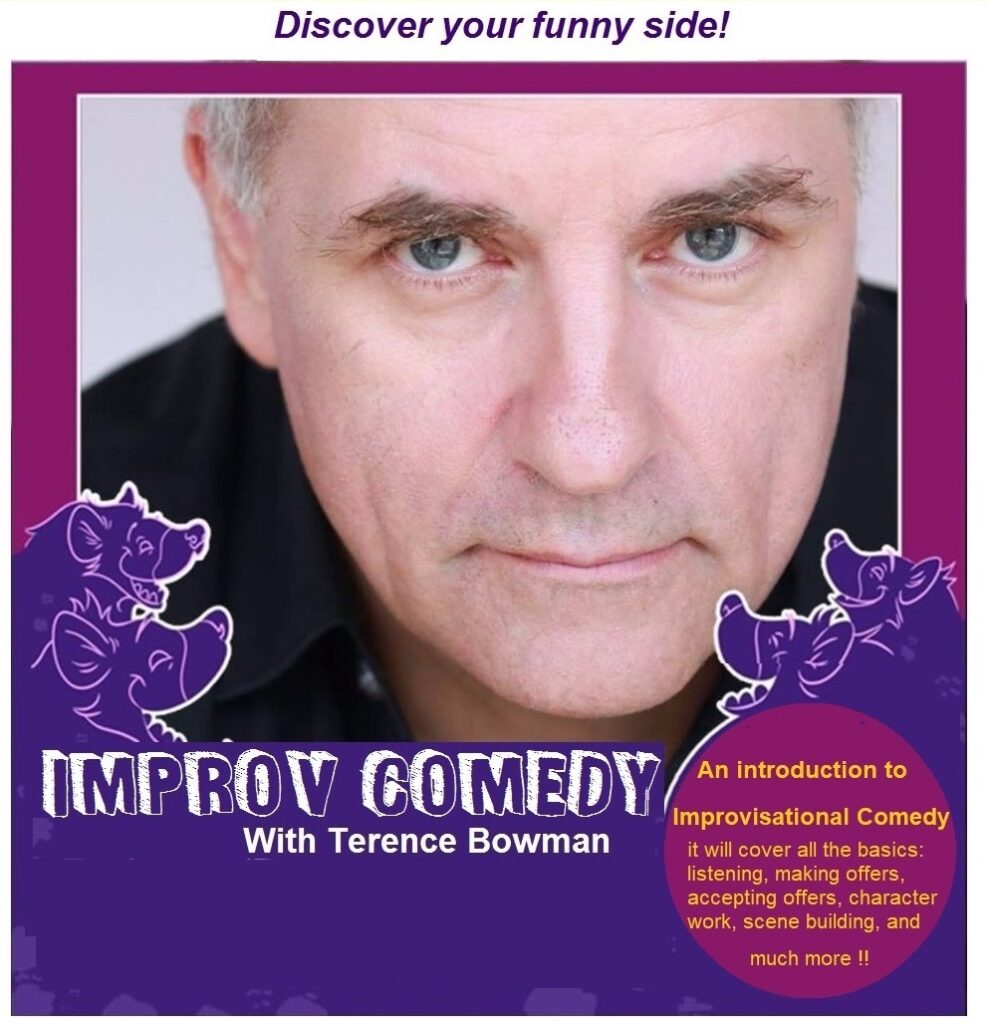 4 weeks -4 hrs Cost $40.00 Limited size (10 Max)
Mon. Oct. 19-Nov 09 @ 630-730
An introduction to improvisational comedy, it will cover all the basics: listening, making offers, accepting offers, character work, scene building, and much more.
REGISTER NOW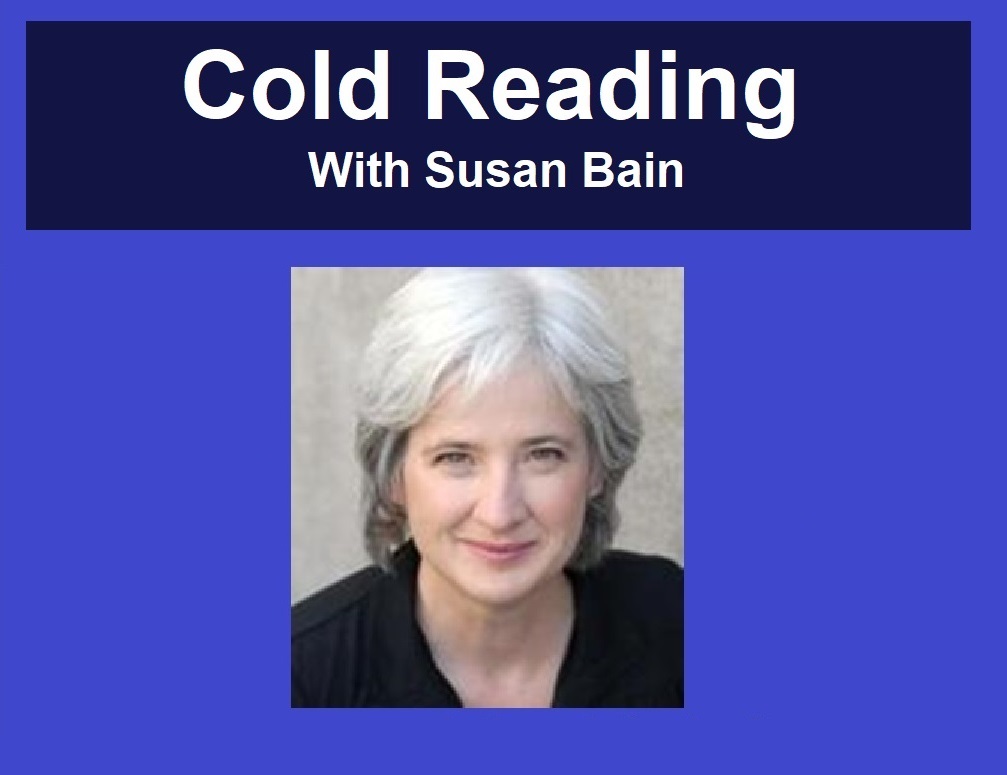 COLD READ TECHNIQUE
Cold Reading is an essential skill for an actor. Being able to quickly prepare for a role as well as being flexible and following modifications or suggestions shows casting directors that you can take direction and able to adjust your performance as required.
Thirty minutes before the workshop students will be sent a selection of short monologues. Each student will choose one monologue to prepare and then perform it during that class.
REGISTER NOW
2020 MIBFF BLACK MARKET
(ENGLISH SPEAKERS PANEL)