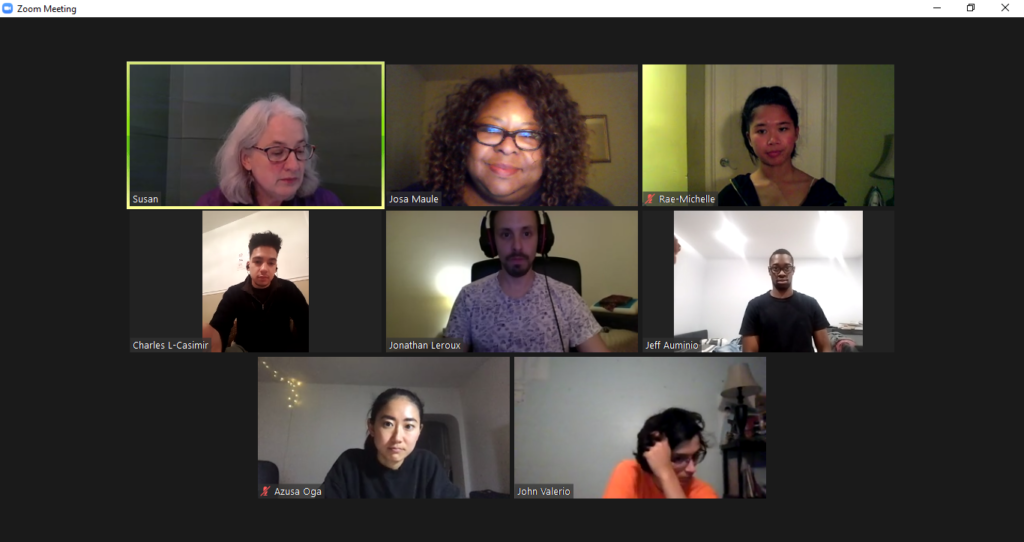 CHECK OUT MSOPA ONLINE WORKSHOPS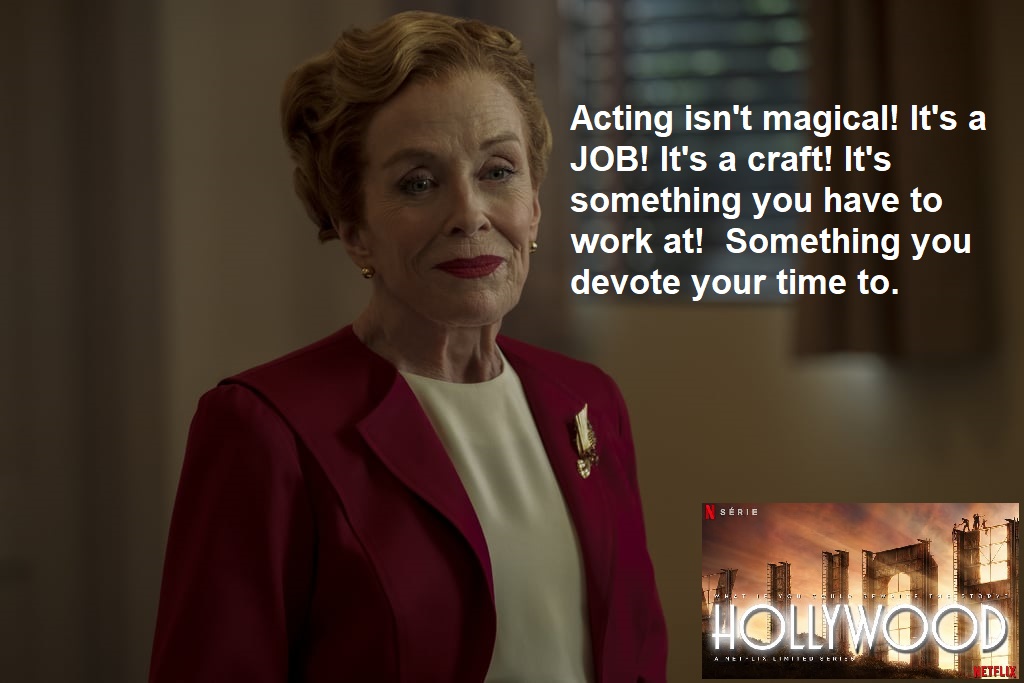 There is nothing like working and performing face-to-face, live and in-person. The current COVID-19 situation has challenged artists to be creative and productive. The MSOPA team has risen to the challenge by adapting our affordable workshops to online platforms while still offering, serious training, challenge, fun, guidance, mentorship, and inspiration to actors.
MSOPA Keeping you motivated, Challenged, inspired, and keeping you safe ONLINE
Registration for online workshops is on a first-come, first-served basis. Class size is limited to 8-10 students maximum.
CHECK OUT MSOPA ONLINE WORKSHOPS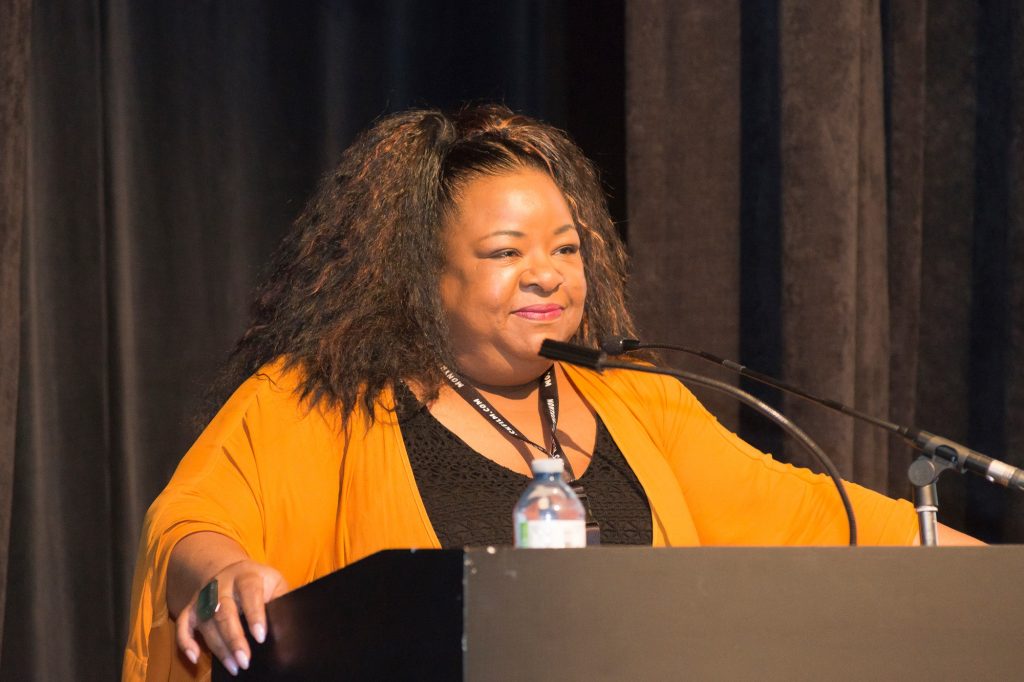 Let's Talk show Biz
with Josa Maule & Guest
Q&A ABOUT THE ACTING INDUSTRY
weekly discussions, from getting started, the do's and don'ts, networking, getting work, and staying in business.
Fri. Oct 23 @ 4:30 PM – 5:45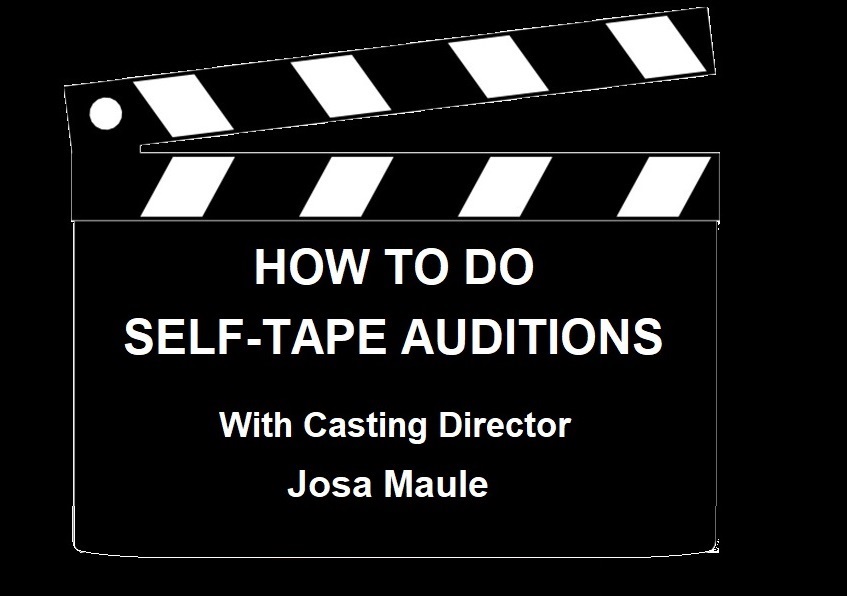 How to do self-tape Auditions with Josa Maule
In our industry self-tape was becoming a trend, in these times it is the new normal. This 30-minute session will inform and give actors helpful tips on how to do a self-tape audition.
Following this session, actors will be assigned material and a deadline to record and submit a self-tape audition and will receive feedback on their work.
Mon. Oct 26@ 7-730 pm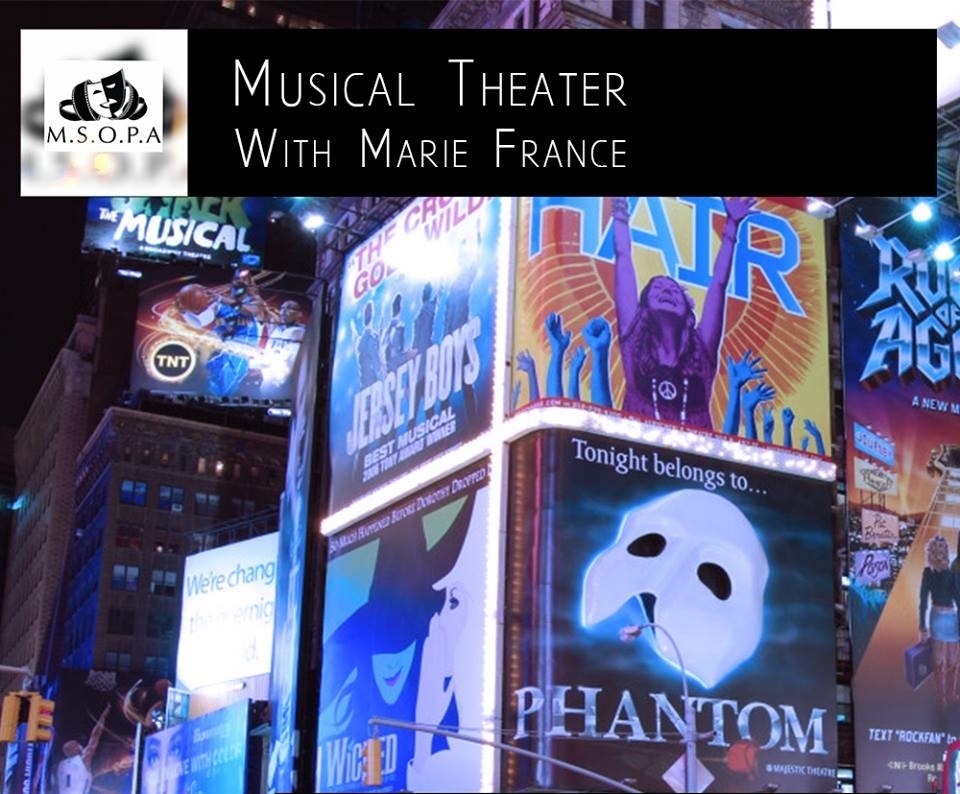 INTRO TO MUSICAL THEATRE
Have you ever wanted to perform in a Broadway show? Have you ever inquired whether you have "the chops" to sing ? Here is an opportunity to find out.
Tues. Oct 27 @ 6-630 pm
Must Register by Oct 25th on zoom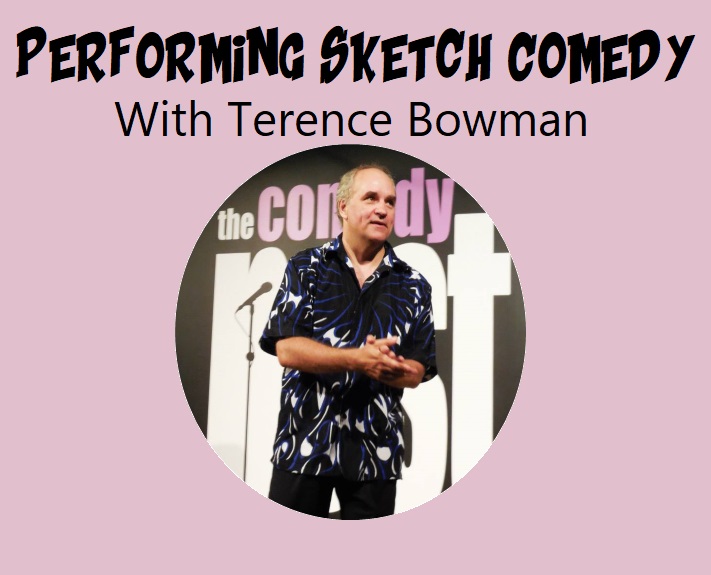 PERFORMING SKETCH COMEDY
This fun 30 min free workshop will examine the craft of performing sketch comedy online.
Students MUST REGISTER before Oct 25 in order to receive text to be familiar for this workshop.
WED. OCT. 28 @ 5-545
MUST REGISTER ON ZOOM BY OCT 26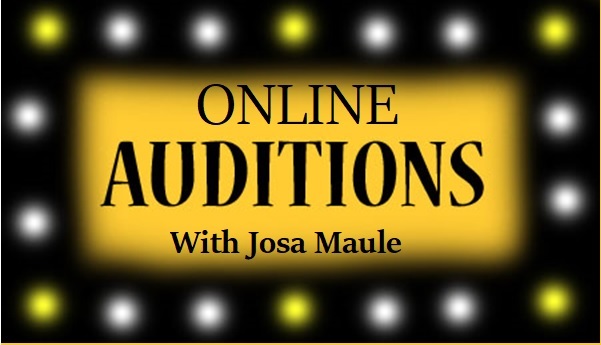 ONLINE AUDITION WORKSHOP
Learn how the online audition process works for casting film, television, and commercials, as well as what the Casting Director and/or Director expects of you. Actors will receive a text for them to prepare 2-3 days in advance. Sessions will be recorded as a learning tool. Gain practical experience so that you can improve your confidence and learn how to stand out.
TUES. NOV. 03 @ 5:30-6 pm
IMPROV COMEDY
An introduction to improvisational comedy, it will cover all the basics: listening, making offers, accepting offers, character work, scene building, and much more.