CHECK OUT MSOPA ONLINE WORKSHOPS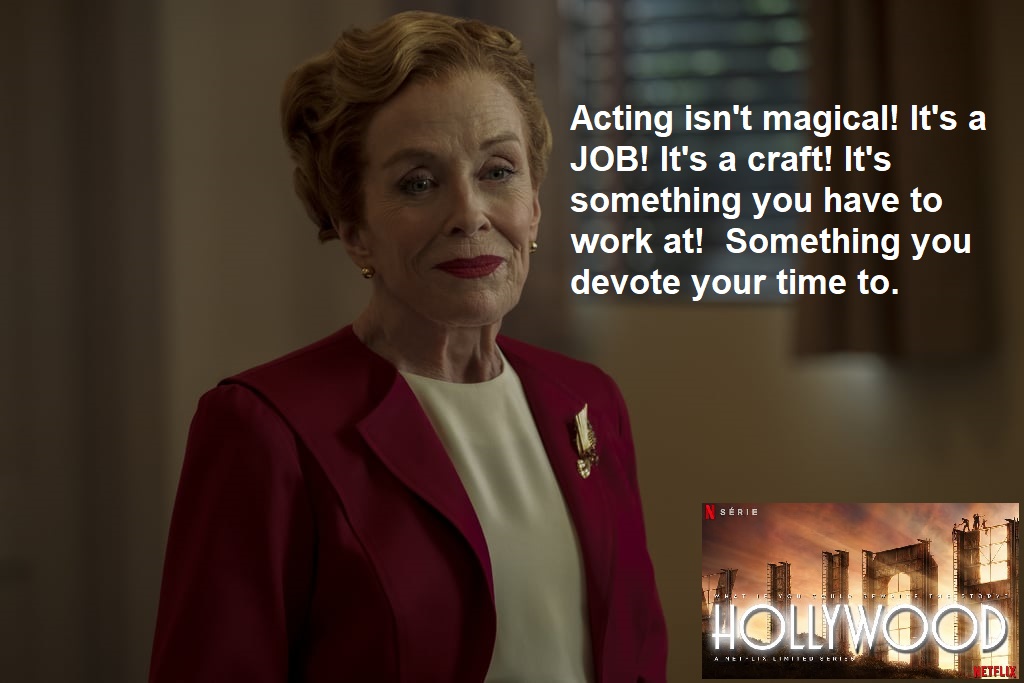 COVID-19 UPDATE: Although many businesses have reopened it is still not entirely safe, so MSOPA will continue guiding, mentoring, and inspiring actors with our ONLINE WORKSHOPS until conditions are less uncertain.
Creativity with an open mind allows you to shine! Stay in, stay safe and stay positive.
Registration for online workshops is on a first-come, first-served basis. Class size is limited to 10 students maximum.
CHECK OUT MSOPA ONLINE WORKSHOPS
Every Wednesdays @ 630-715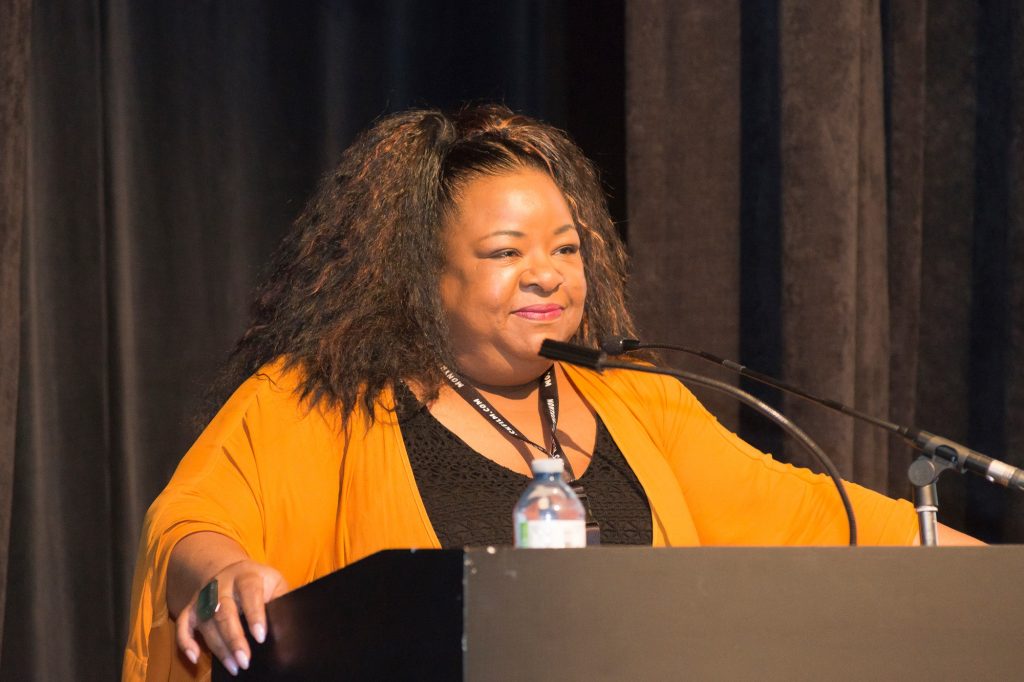 Let's Talk show Biz
with Josa Maule & Guest
Q&A ABOUT THE ACTING INDUSTRY
weekly discussions, from getting started, the do's and don'ts, networking, getting work, and staying in business.
THURS. SEPT 24 @ 4-430 PM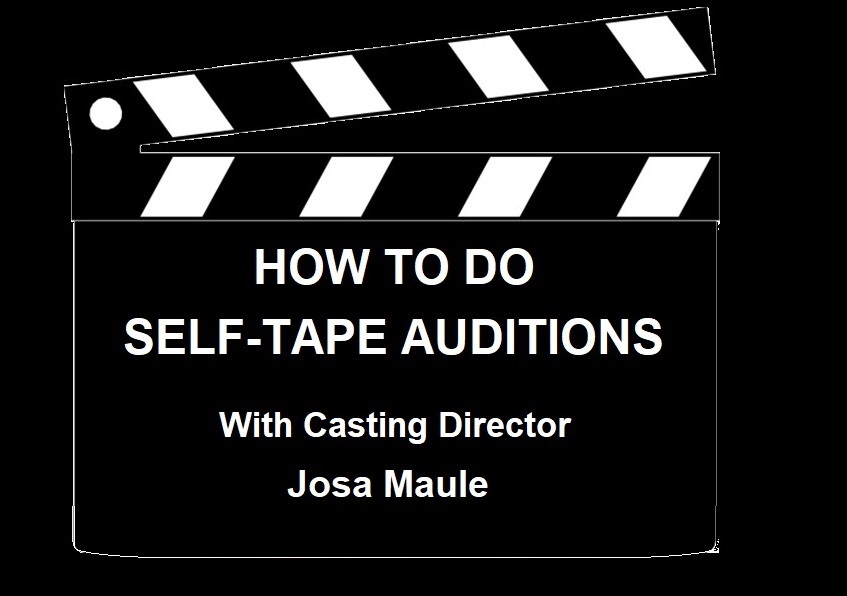 HOW TO SELF-TAPE AUDITION
SELF-TAPE AUDITIONS are now an essential part of the business. This is a 2 part 30-minute class
SELF-TAPE AUDITIONS are now an essential part of the business. The first 30-minute session will teach students how to record effective self-tape auditions that showcase their skills and leave a positive, professional impression. Following this class, actors will be assigned practice material in order to prepare and record a self-tape audition on their own. They will then submit these auditions to the instructor and will receive constructive feedback on their work in the second 30-minute session.
Friday Sept. 25 @ 630 – 7 pm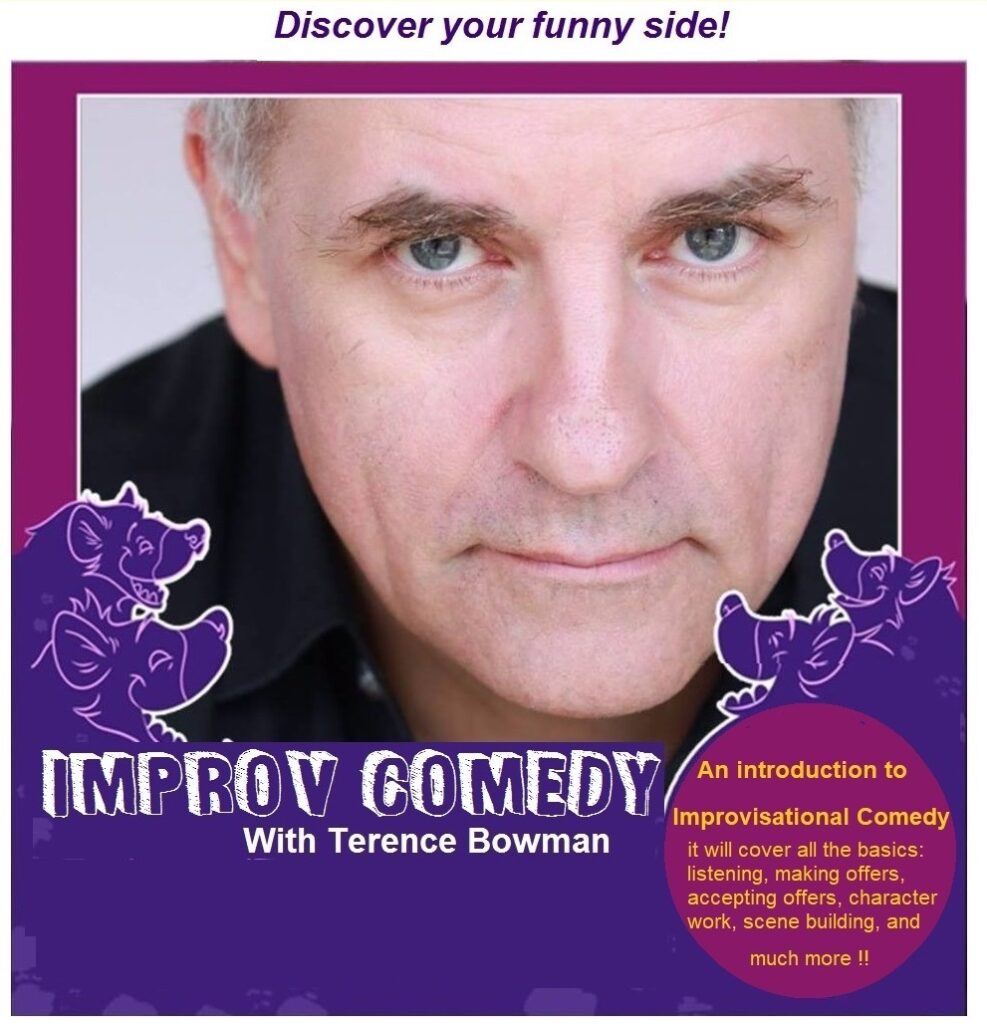 FREE TRIAL IMPROV COMEDY
LIMITED SPACE (8 MAX)
Monday Sept. 28 @ 4-445
MUST REGISTER ON ZOOM BEFORE Sept 24 on zoom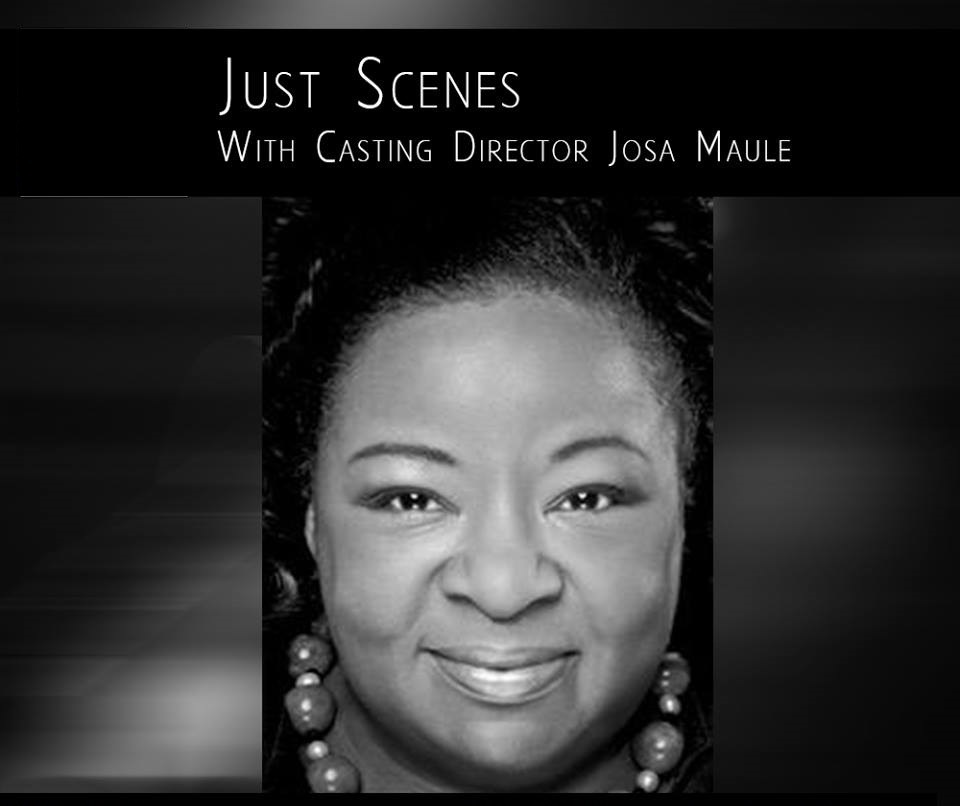 FREE TRIAL JUST SCENES
This class is perfect for the actors who want to refine their auditioning skills, stay focus or revisit the craft.
Tues. Sept 29 @ 1130 am -12 pm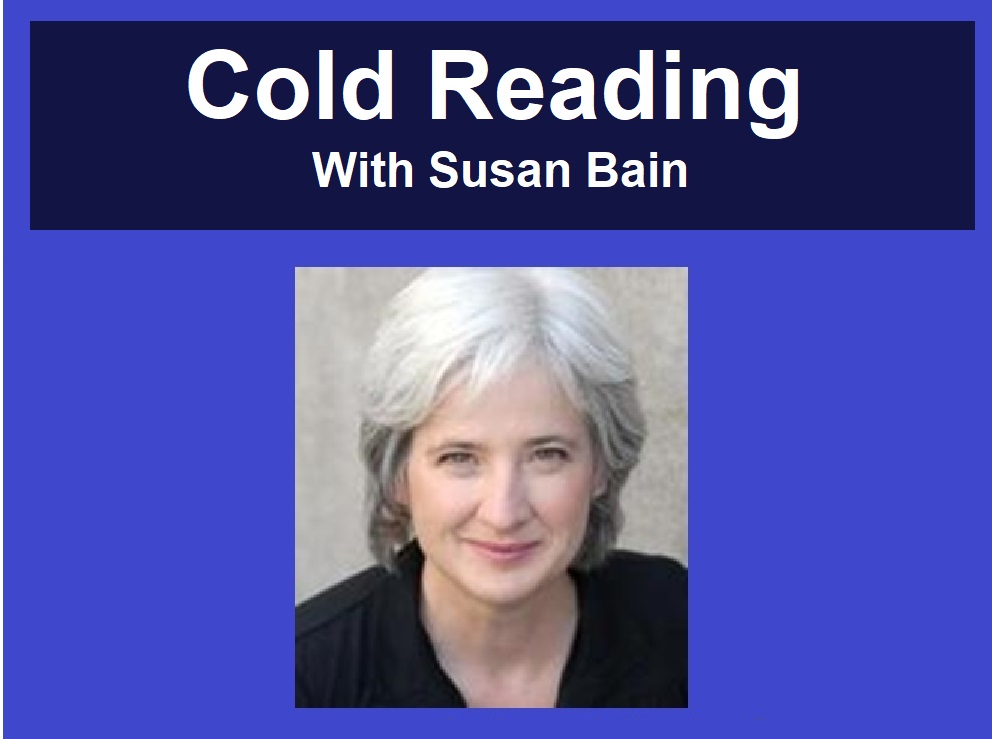 FREE COLD READ TECHNIQUE
Cold Reading is an essential skill for an actor. Being able to quickly prepare for a role as well as being flexible and following modifications or suggestions shows casting directors that you can take direction and able to adjust your performance as required.
Thirty minutes before the workshop students will be sent a selection of short monologues. Each student will choose one monologue to prepare and then perform it during that class.
Friday Oct. 02 @ 4-445 pm
MUST REGISTER ON ZOOM before Sept 29, 2020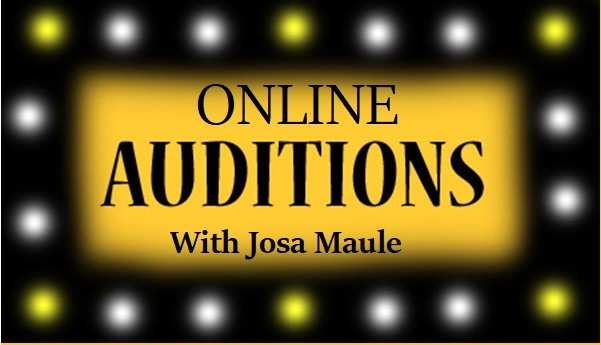 FREE TRIAL ONLINE AUDITION WORKSHOPS
In this Trial workshop Actors will receive a text to prepare 2-3 days in advance. This session will be recorded to use as a learning tool, review, and critique.