YOUNG ACTORS WORKSHOPS 2020
YOUNG ACTORS WORKSHOPS
A friendly, supportive atmosphere!
Where students are encouraged to take risks and challenge themselves, developing their acting skills and confidence through improvisation, character creation, text work and lots of fun acting games and exercises!!
Students leave this workshop with an increased sense of self-esteem and confidence, as well as a growing love for the performing arts. And new friends too!!
A Creative mind allows you to shine! having fun and being creative!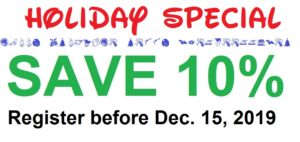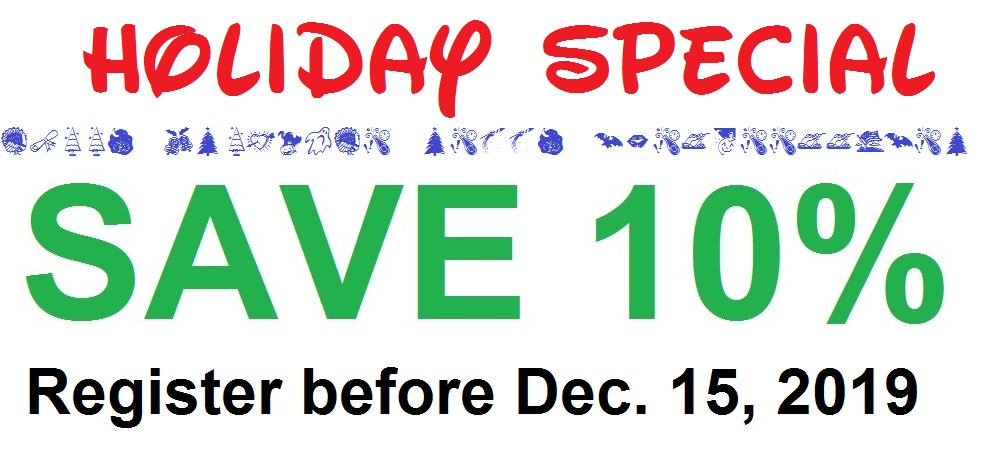 CHILDREN ACTORS WORKSHOP (Ages 5- 11) 10 weeks -20 hrs Cost: $350
Saturdays Jan 18-Mar 21 @ 10 am-12 pm Or @ 1230 – 230 pm
TEENS ACTORS WORKSHOP (Ages 12-16) 10 weeks -20 hrs Cost: $350
Saturdays Jan 18-Mar 21 @ 10 am-12 pm Or @ 1230 – 230 pm