2019 SCHEDULE – JAN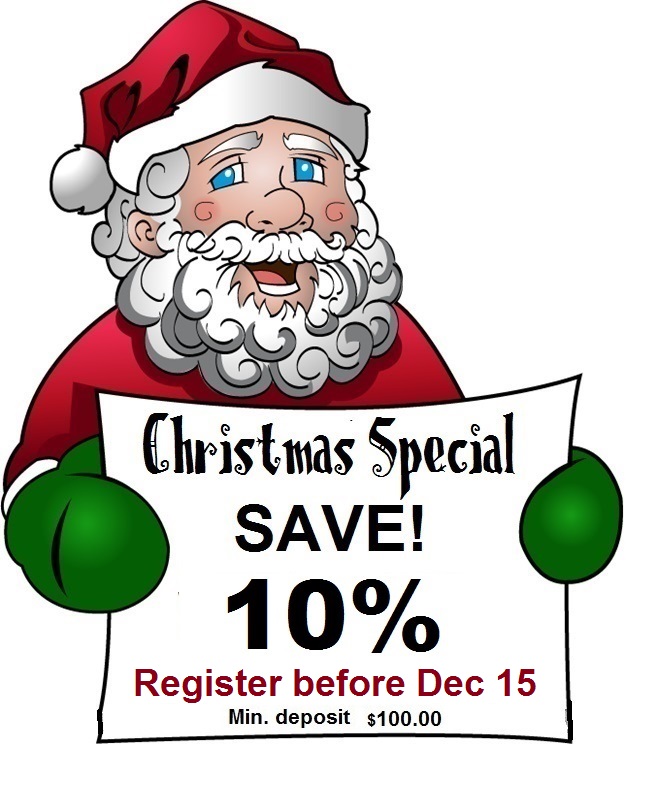 FOUNDATION I – 7 weeks – 20 hrs Cost: $350
Great for beginners or actors who are looking to explore different approaches to acting and honing their skills.
TUESDAYS Jan 15-Feb 26@ 7-10 pm OR
Thursdays Jan 31-mar 14 @ 7-10 
WEDNESDAYS JAN 16-Feb 27 @ 12-3 pm
FOUNDATION 2 – 8 weeks – 24 hrs Cost: $420
(Pre-requisite Foundation 1)
WEDNESDAYS Jan 16-Mar 06 @ 7-10 pm
Student will work on contemporary scenes for Film, TV or Stage, utilizing imagination, breaking down the thought process behind the lines, improving on emotions and intuition. 
VOICE OVER WITH PAULA DAVIS 8 weeks – 20 hrs Cost: $360
MONDAYS Jan 14-Mar 04@7-930 
Finding your own voice, Style, Technique, Delivery Commercials (Hard Sell- Soft Sell) Corporate Narration, Cartoons, auditions, and marketing yourself. The last class students will work in a professional recording studio. They will receive various samples of their work (THIS IS NOT A DEMO). 
Voice acting is a growing industry in Montreal, why not be prepared for those opportunities.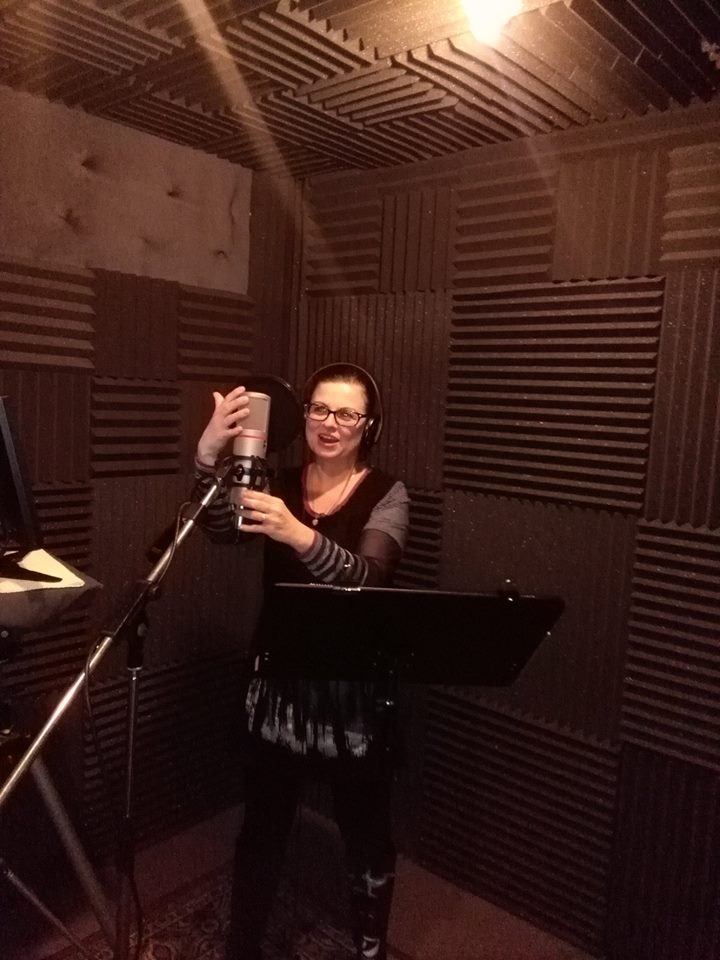 JUST SCENES WITH JOSA MAULE– 4 weeks – 8 hrs Cost: $150
(Pre-requisite a recent (6 months) formal Acting workshop )
TUESDAYS Jan 15 – Feb 05 @ 12-2 PM
This class is perfect for the actor who wants to REFINE THEIR AUDITIONING SKILLS from A Casting Director Prospective or who has been away from the craft for a while.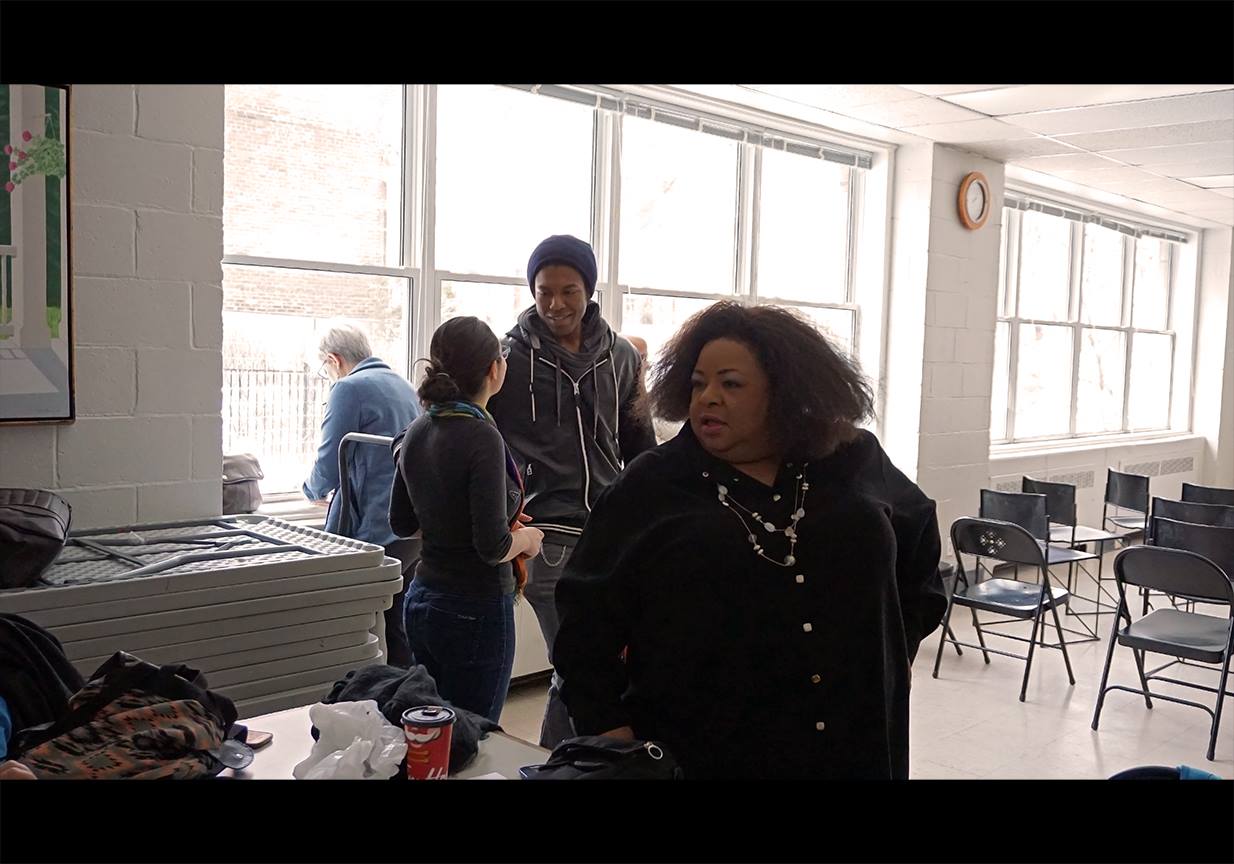 YOUNG ACTORS WORKSHOP
A friendly, supportive atmosphere!
Where students are encouraged to take risks and challenge themselves, developing their acting skills and confidence through improvisation, character creation, text work and lots of fun acting games and exercises!!
Students leave this workshop with an increased sense of self-esteem and confidence, as well as a growing love for the performing arts. And new friends too!!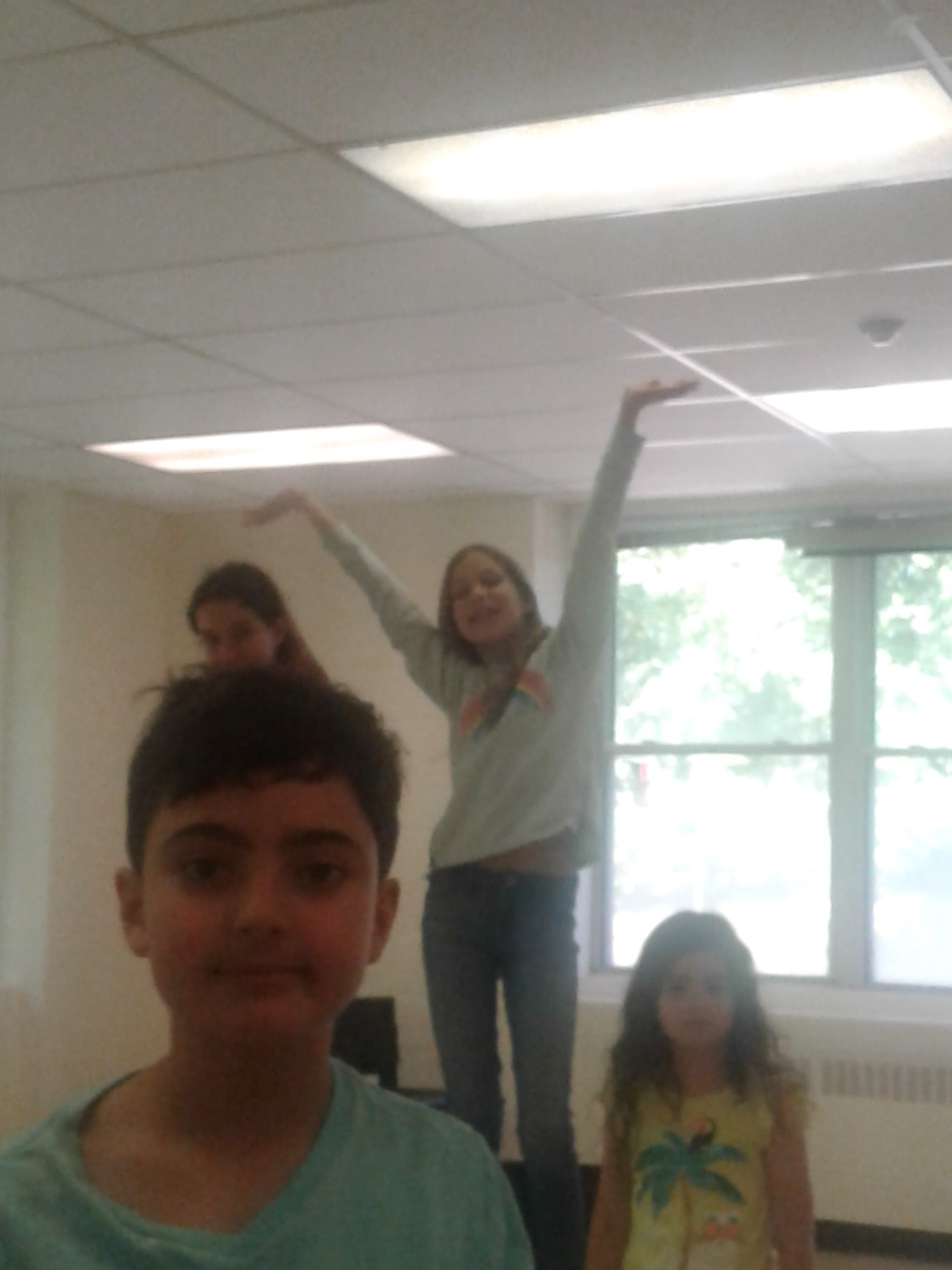 TEENS ACTORS WORKSHOP (Ages 12-16) 10 weeks – 20 hrs Cost: $350
Saturdays Jan 19-Mar 23 @ 3-5 pm
INTRO TO AMERICAN STANDARD ENGLISH 4 weeks – 8 hrs. Cost:150
Accent Reduction Workshop with Paula Davis Dialect Coach
Thursdays Jan 24-Feb 14 @ 7-9 pm
If English is your second or third language and you would like to reduce your accent, this class is for you. You will develop your ear and improve your diction, rhythm, music and expressions of the language while working with text.
*** ideal for Actors, Public Speakers, Teachers, Corporate Presenters and Sales People.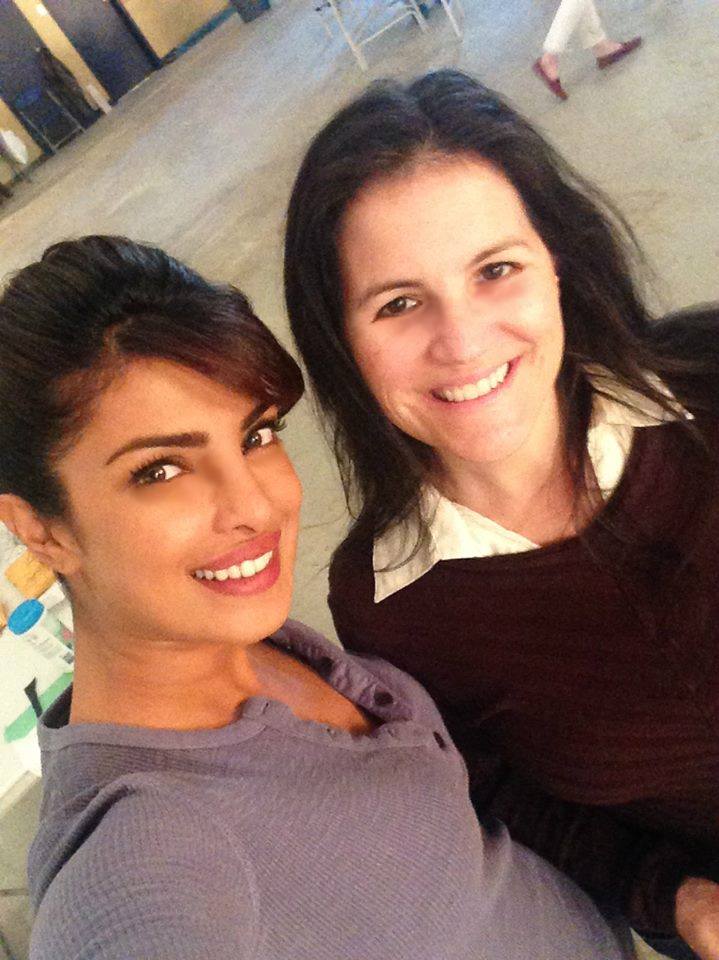 AUDITION ON CAMERA WORKSHOP 4 weeks – 12 hrs Cost: 230$
With Casting Director Josa Maule & Local Industry Guests
Tuesdays Jan 22 – Feb 12 @7-10
This workshop will give students the unique opportunity to work on scenes and audition sides from original scripts for film, television & commercials. Learn the Business "Dos and Don'ts." The art of working on camera. Preparation for auditions Explore diverse chemistry, objectives, and choices. Review, critique and challenge the actor.