2017 Schedule June- Aug
  Acting for self-improvement and self- empowerment! Acting for Fun! Acting for all ages!
 Serving Montreal's Acting community for 25 years, M.S.O.P.A offers serious training in a safe, fun, and challenging environment, developing a craft that allows you to be truthful, emotionally alive and that helps you find the courage to express your thoughts. In an industry where there are no guarantees, we educate our actors to be realistic and learn the business by providing casting and networking opportunities.
Foundation  I  
7 weeks – 20 hrs

Great for beginners or actors who have been out of commission for over a year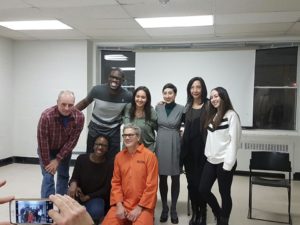 Foundation is an introductory acting class where actors are introduced to basic techniques and skills.  Emphasis is placed on developing an initial set of tools, including improvisational skills, inner monologue, body and sensory awareness.  Students will work with short monologues which will encourage them to make choices, begin developing character, and to use their imaginations.  The focus of the Foundation course is to begin building a basic set of skills that will be further explored in advanced workshops.
Wednesdays July 19 – Aug 30@ 7-10 pm
JUST SCENES With Casting Director Josa Maule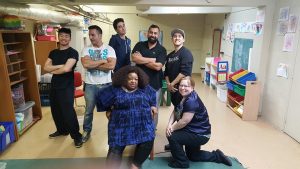 This class is perfect for the actor who has been away from the craft for a while or the actor who wants to refine their auditioning skills.
 Actors will work intensively on various scenes with different acting partners each week.  Your ability to make active, personal choices is essential for dynamic auditions and performances.
4 WEEKS – 8 HRS
Limited space (8 max)  
Thursdays July 20 – Aug 10 @ 7-9
 ACTORS MUST RSVP by July 15th    
 Cost: 140.00
YOUNG ACTOR'S Summer Day-Camp
        Ages 7-15
  being creative! Having fun and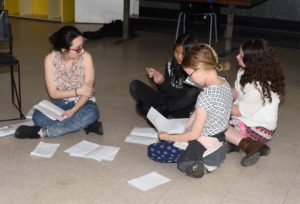 Singing, Movement, Improvisation, Scene Work, On Camera Work, Film Making, Voice Over,
Industry fieldtrips & Networking Opportunities
 Mon-Fri 9:00 am – 5:00 pm       
Aug 07 – Aug 11
 (2- 15 minute breaks & a one-hour lunch)
 Cost: $460.00